Notice of Disposition of Land
Whereas the Corporation of the City of New Westminster wishes to licence a building known as Queensborough Kids located on a 516.1 square metre parcel of land having a civic address of 490 Furness Street, New Westminster B.C., and which land and building is not available to the public for licensing; therefore, the Corporation of the City of New Westminster hereby gives notice subject to Section 26(3) and 94 of the Community Charter:
(a) The land is more particularly described as:
Parcel Identifier: PID 030-654-548
Legal Description: LOT 2 DISTRICT LOT 757 GROUP 1 NEW WESTMINSTER PLAN EPP85642
(b) The City proposes to licence the above described property to: KOLUMBIA INN DAYCARE SOCIETY (K.I.D.S.) (Society Number S-0020652), 236 Ross Drive, New Westminster, B.C., V3L 0B2
(c) The nature of the disposition: a non-exclusive licence for the purpose of carrying on a licensed child care facility from Monday to Friday between the hours of 6:00 am and 6:30 pm for three months commencing on March 1, 2023 and ending on May 31, 2023.
(d) The consideration for which the Licensee shall pay to the city is the sum of $1,650 monthly as the licence fee for a total of $4,950.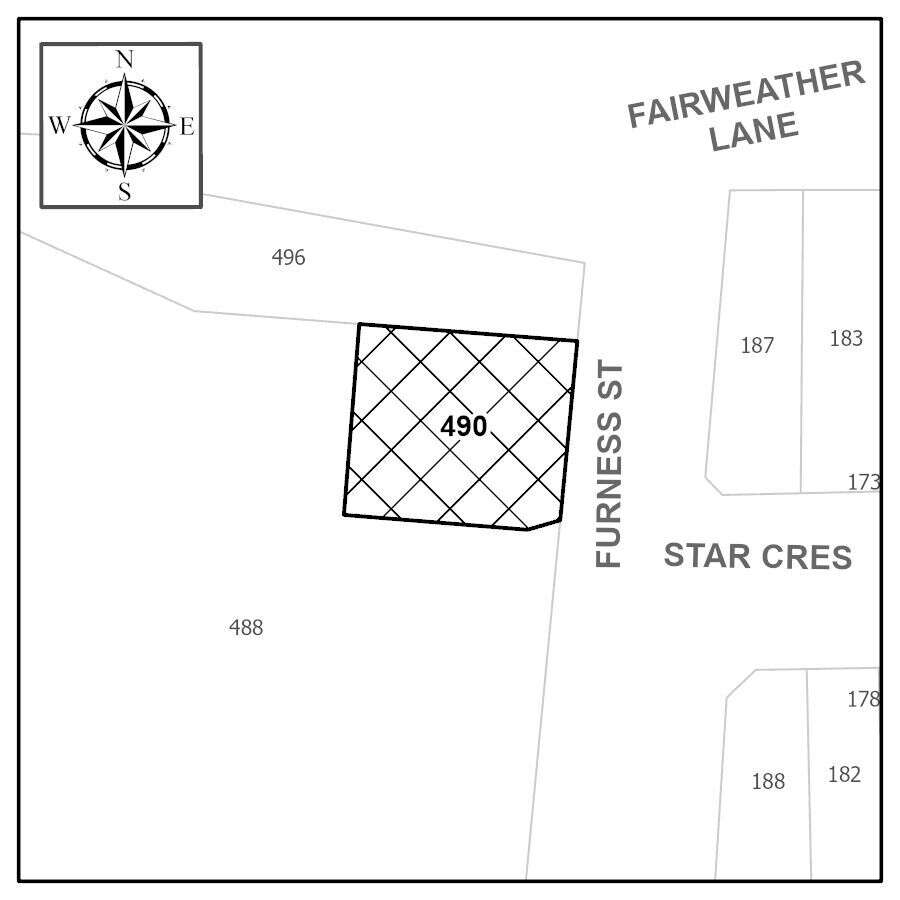 For more information concerning this sale, please contact Tobi May, Manager, Civic Buildings and Properties, Department of Engineering Services, City of New Westminster at 604-527-4597.
Jacque Killawee, City Clerk