Piece together an adventure with your family! Suggested activities will provide a fun opportunity for families to create, discover, get active, and try something new.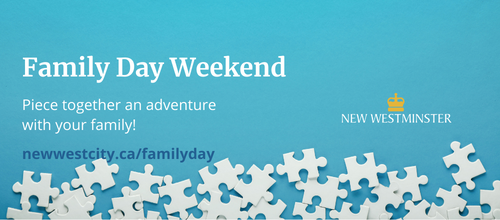 We are collecting community perspectives on barriers to food justice and potential strategies to increase food security in our community.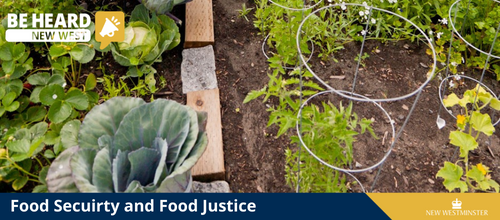 Honour and celebrate the accomplishments of outstanding youth, or an adult ally,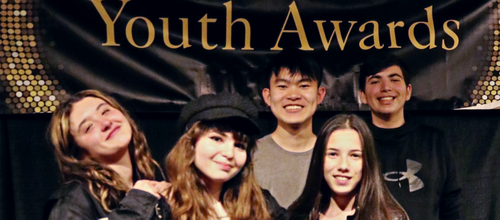 The data collected is used to develop programs that address homelessness. The initiative is looking for qualified volunteers to help conduct the survey.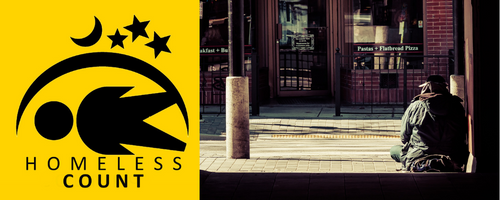 The Thirsty Duck, located at 606 Twelfth Street, is applying to the City of New Westminster and the Province's Liquor and Cannabis Regulation Branch to operate a patio with liquor service directly in front of the pub. Comments on this proposal are invited to be submitted by March 10, 2023.
Subject to Section 26(3) and 94 of the Community Charter, the Corporation of the City of New Westminster wishes to licence a building known as Queensborough Kids located at 490 Furness Street, New Westminster B.C.