Request for Public Comment
MONDAY, SEPTEMBER 19, 2022 AT 6:00 PM
Meeting held electronically and open to public attendance at Queensborough Community Centre, 920 Ewen Avenue
Temporary Use Permit for 311 Louellen Street (TUP00029)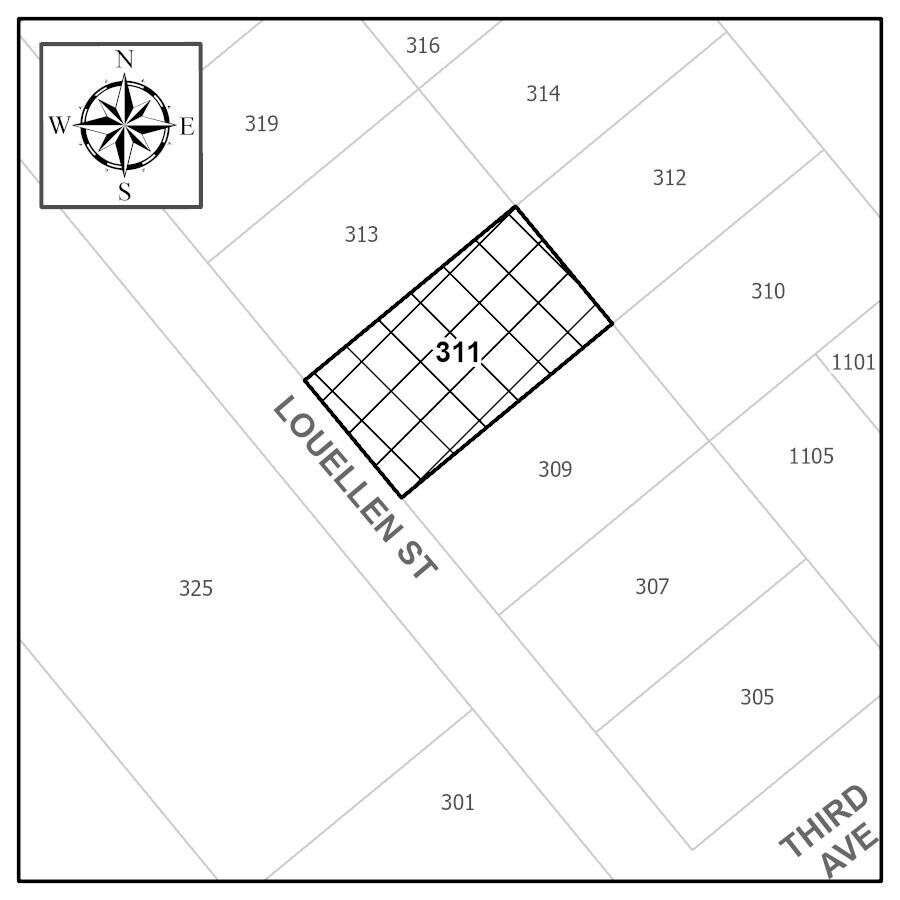 WHAT IS THIS TEMPORARY USE PERMIT ABOUT?
Maintain Recovery has applied for a Temporary Use Permit (TUP) to operate a residential recovery program for up to 10 men at 311 Louellen Street. The program would provide a supportive, group living environment for men transitioning from primary care treatment for substance use (drug and alcohol) and/or behavioural addictions (specifically video games and/or gambling), to independent living. Supports would include counselling, group therapy, peer support, recovery coaching, and life skills training for residents. The program will be required to register with the Assisted Living Registry, under the Community Care and Assisted Living Act.
A TUP is required as a residential recovery program, is not a permitted use under the current RS-1 zone (Single Detached Residential Districts). The proposed TUP would allow the residential recovery program to operate for three years, with an option to renew for an additional three years, subject to Council consideration.

HOW DO I GET MORE INFORMATION?
From September 8 to September 19, 2022, read the related material at Legislative Services, City Hall 8:30 am to 4:30 pm Monday to Friday, and online at: www.newwestcity.ca/publicnotices

HOW CAN I BE HEARD?
This Temporary Use Permit will be considered for issuance on September 19, 2022. On July 12, 2021, Council approved a resolution requiring written feedback only on Temporary Use Permits. Send your comments by email, mail, or dropping off at the mailbox on the north side of City Hall by September 19, 2022 to:
Phone: 604-527-4523
Email: clerks@newwestcity.ca
Mail: Legislative Services Department, 511 Royal Avenue, New Westminster, BC V3L 1H9
Watch the meeting at www.newwestcity.ca/council
Written comments received by 5 pm, three business days before the meeting will be included in the agenda package. Later comments received until the close of the hearing will be distributed on table at the meeting. All comments are published.
Jacque Killawee, City Clerk