Share your thoughts on the new, temporary traffic calming measures that have been installed around 14 schools across New West.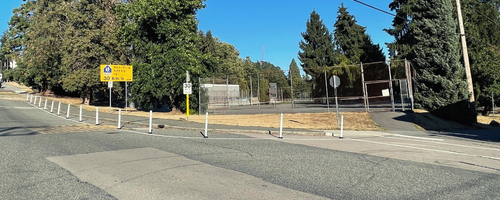 Due to a water shut off, the facility will be temporarily closed on Saturday, Sept. 10.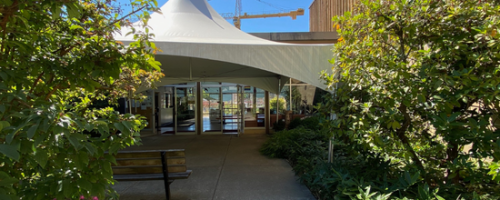 The Community Grant program supports organizations that contribute to and support New Westminster. Virtual info session tonight.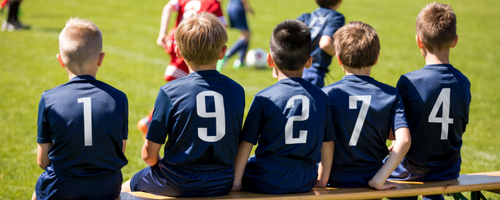 This exhibition explores the importance of housing through the lens of affordable housing residents.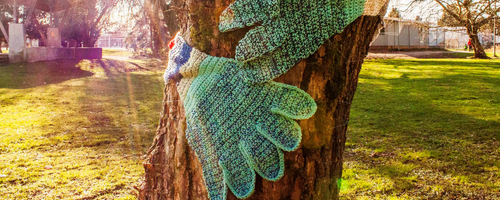 Learn about the resources and rights available to tenants.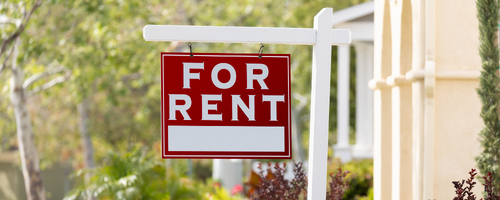 Bring your family and friends, and a blanket or chairs, and enjoy an evening of free music in the park by musically and culturally diverse artists.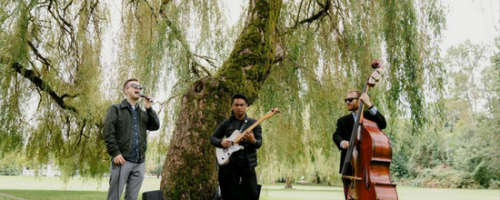 Spirit of the Children Society will host a pipe ceremony at Westminster Pier Park.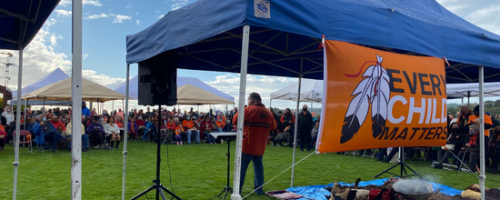 A fall aquatics schedule is now available for Sept. 6 – Oct. 10, 2022.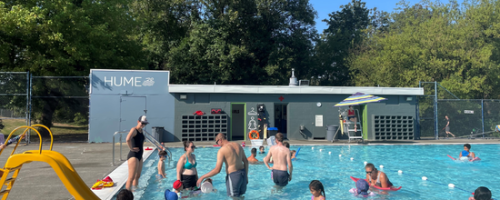 Five misting stations have been installed as part of the City's cooling strategy.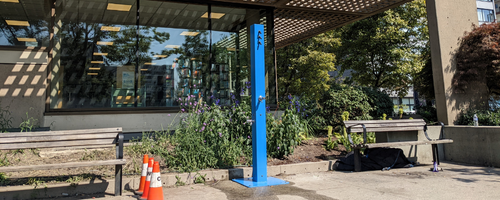 Students are back to school next week; be safe when driving, walking, and cycling in school zones.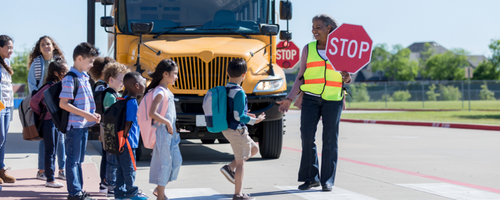 Help reduce the risk of localized flooding by adopting a catch basin in your neighbourhood and keeping it clear of debris, leaves, etc.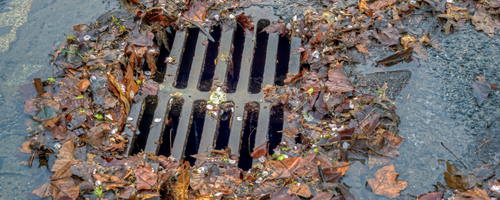 MONDAY, SEPTEMBER 19, 2022 AT 6:00 PM Temporary Use Permit for 97 Braid Street (TUP00028)
MONDAY, SEPTEMBER 19, 2022 AT 6:00 PM Temporary Use Permit for 311 Louellen Street (TUP00029)