City-led Community Consultation on a Rezoning Application (REZ00242)
Comment Period: Aug. 30 - Sept. 20
REZONING APPLICATION FOR 812 TWENTIETH STREET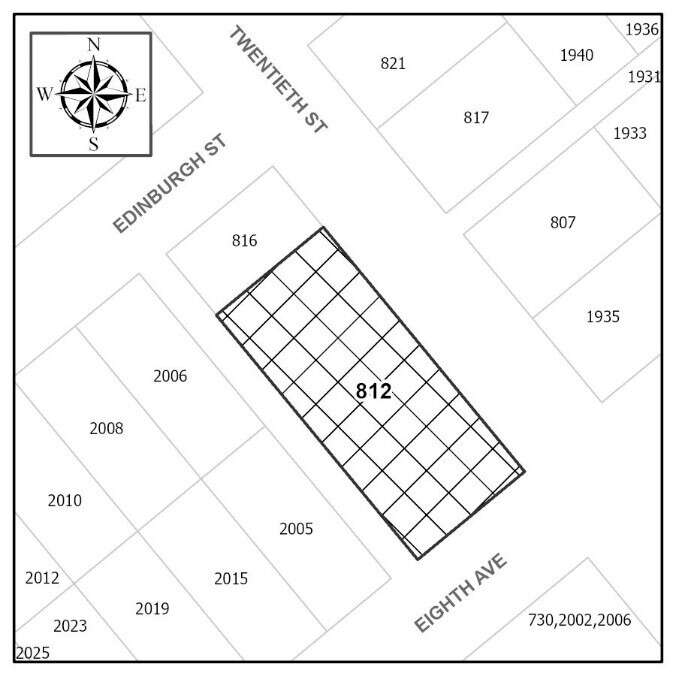 WHAT IS THE REZONING (REZ00242) ABOUT?
An application for a Zoning Bylaw amendment has been received for 812 Twentieth Street. The proposal is for a site-specific text amendment to the Local Commercial (C-1) zone to allow a private stand-alone retail liquor store on the subject site. The use would be located within an existing commercial retail unit on the property, and modifications would include interior building alterations.
Since the applicant is seeking to relocate an existing retail liquor store license to the subject property, this Zoning Bylaw amendment application is being reviewed concurrently with a Transfer of Location application to the Province.
This is the opportunity for public comment on the proposal prior to the application being forwarded to Council for consideration.
HOW DO I GET MORE INFORMATION?
Find detailed project information and complete the survey on the 812 Twentieth Street project webpage:
beheardnewwest.ca/812-twentieth-st
HOW CAN I BE HEARD?
Complete the comment form and find detailed project information on the project webpage at:
beheardnewwest.ca/812-twentieth-st
If you are unable to access the webpage, please contact the Planning Division:
Phone: 604-527-4532
Email: devfeedback@newwestcity.ca
Mail: Climate Action, Planning and Development Department - Planning, 511 Royal Avenue, New Westminster, BC, V3L 1H9
Send your comments by end of day on September 20, 2023.