Register your 3-5 year old for this play-based program led by highly qualified preschool instructors.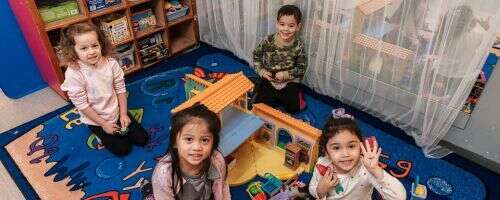 Comment period: Aug. 30 - Sept. 20 REZONING APPLICATION FOR 812 TWENTIETH STREET (REZ00242) to allow a private liquor store.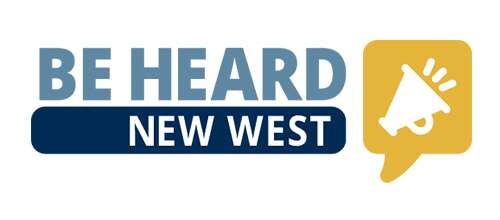 Whether you're planning a project or event, need multi-year funding, or require City services for your event, let us know by applying for a grant.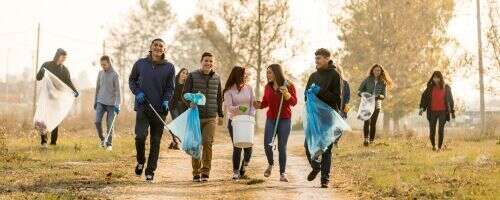 The Fall-Winter schedule takes effect Sept. 5.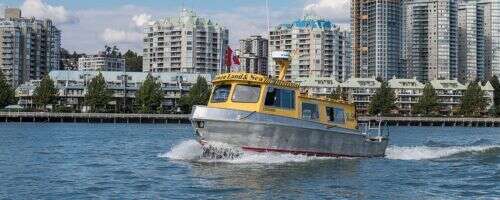 Register today for this free, educational Curator Talk at Anvil Centre.