Notice of Disposition of Land
Whereas the City Council of the Corporation of the City of New Westminster wishes to license a 560 m2 (more or less) area of the Bernie Legge Theatre, which land is not available to the public for acquisition (license) therefore, the Corporation of the City of New Westminster hereby gives notice subject to Section 26(3) and 94 of the Community Charter:
(a) The land is more particularly described as:
Parcel Identifier: Queens Park
Legal Description: NWD Group 1 Plan 2620
(b) The City proposes to license the above described property to: Vagabond Players.
(c) The nature of the disposition: a license for one year from April 1, 2023 to April 1, 2024.
(d) The consideration for which the Purchaser shall pay to the city: The sum of $3,600.00 per annum ($300.00 per month) plus a four month renewal.
For more information concerning this lease, please contact:
Christy Mereigh,
Manager, Strategic Projects
604-527-4502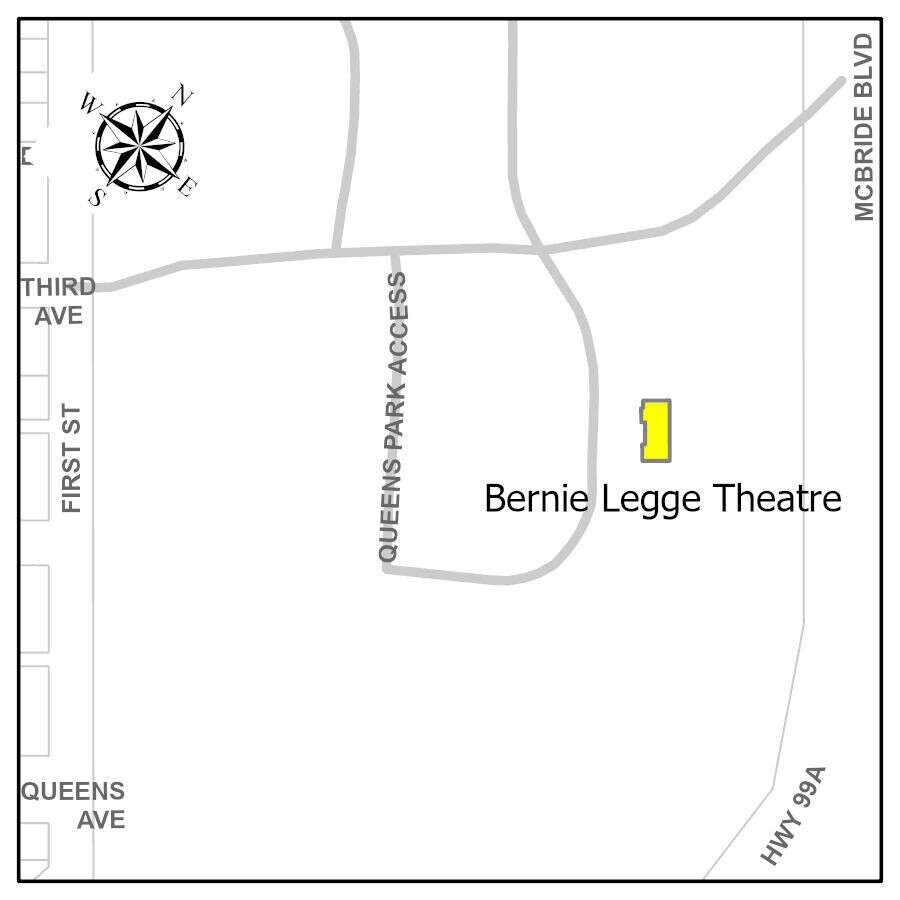 Lisa Spitale
Acting Corporate Officer