Stage 1 watering restrictions are in effect May 1 to October 15, regardless of weather.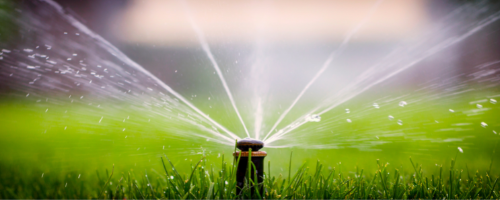 It's spring gardening season! While you're planning out your garden beds, make sure you're also thinking about the trees on your property.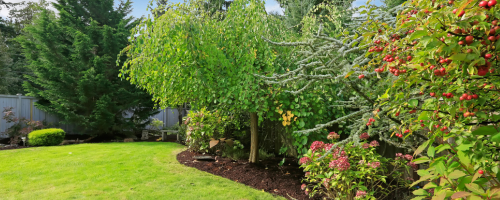 The City will be recognizing this important movement throughout the month of May with displays, learning opportunities, and a community event.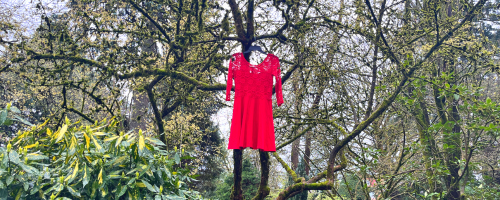 Successful S.T.E.P. candidates receive the required training for their future positions as Swim Instructors and Lifeguards, all paid for by the City!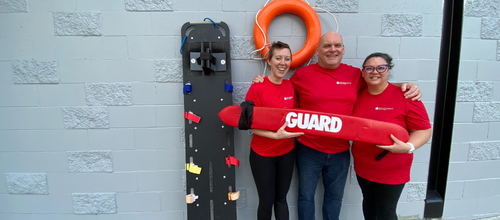 Starting with the summer season, registration start times are changing from 8:30 am to 10:00 am. In addition, day camps and seasonal programs will now have separate registration start dates.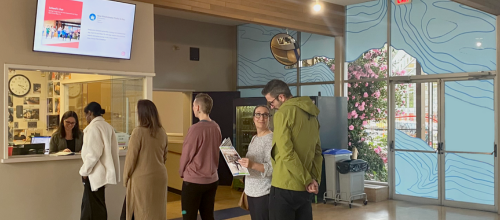 The program places students (grade 10 - 12) in a Fire Academy situation featuring classroom review, workplace experience, and live-fire combat!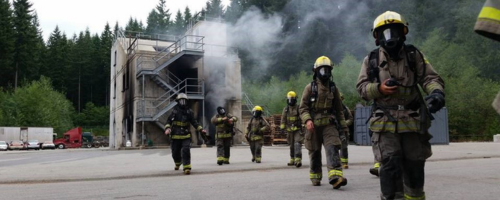 Youth Week is an eagerly anticipated annual event held throughout BC during the first week of May, celebrating the remarkable contributions of young people to our communities.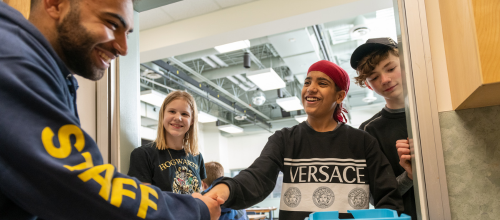 Learn the basics of inline skating including stopping, gliding, and road safety.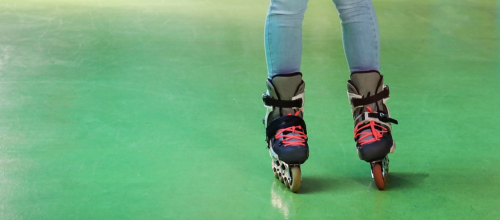 Children (0 - 5 years) can practice riding their tricycle, bicycle, strider bike, roller blades, or scooter in a safe controlled dry-floor environment: Tues, Wed & Sun.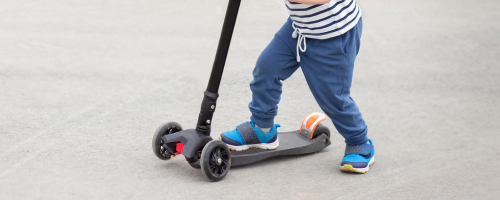 The City is supporting a donation drive this spring for food and personal care items.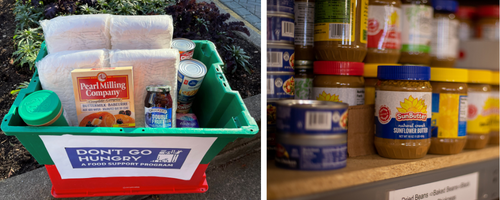 The City Council of the Corporation of the City of New Westminster wishes to license a 560 m2 (more or less) area of the Bernie Legge Theatre in Queens Park to: Vagabond Players
The City Council of the Corporation of the City of New Westminster wishes to lease 4100 sq. m. (more or less) area of land, described as 710 Eighth Street, New Westminster, to: New Westminster Lawn Bowling Club