Summer Camp registration opens today, May 11, at 10:00 am for New Westminster residents, and tomorrow for everyone.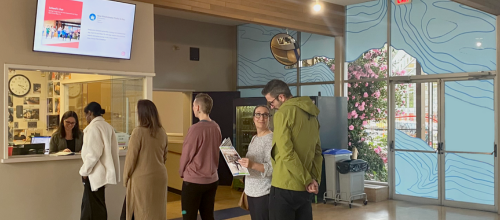 The 2023-2026 Strategic Priorities Plan is now available on the City's website. The plan includes five areas of focus that reflect the issues Council has heard most from the community.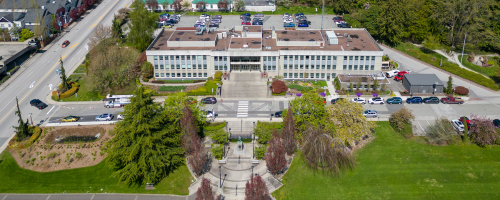 May 7 – 13 is Emergency Preparedness Week and the theme this year is: "Be Prepared. Know Your Risks." Learn about the risks in your area and what actions you can take to protect yourself and your family.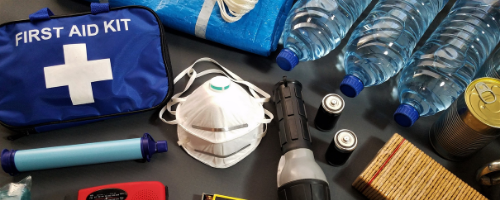 Stage 1 watering restrictions are currently in effect until Oct. 15 for both residential and non-residential areas.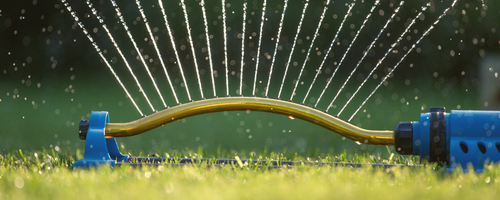 Join Mayor and Council to deep dive into the Strategic Plan, and what it means for the City and the community in the term ahead.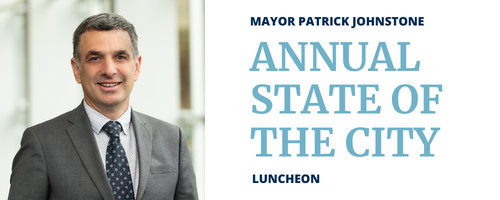 The exhibit features the artwork of high school students with diverse needs.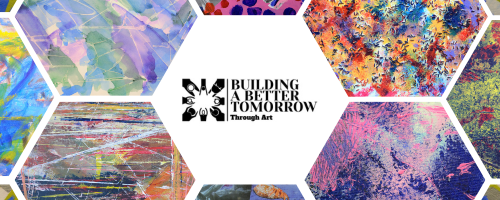 Browse programs to keep your children active on the next non-instructional day, Friday, May 19.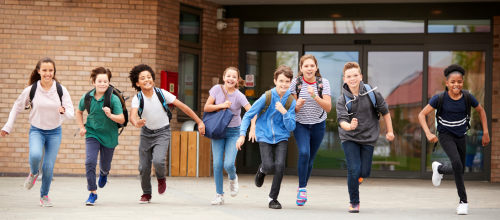 Celebrate cycling in New Westminster! Prepare for Bike Month in June with community bike rides and workshops starting this month,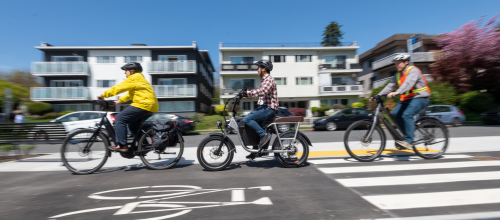 Please be advised that recreation facility hours and program schedules may change on Victoria Day weekend, May 20 – 22, 2023.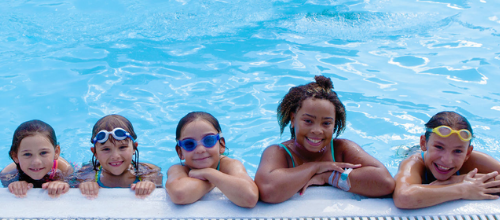 Help us increase our urban tree canopy by caring for newly planted City trees as a Tree Steward this summer.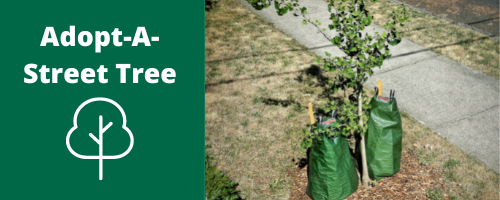 The program places students (grade 10 - 12) in a Fire Academy situation featuring classroom review, workplace experience, and live-fire combat!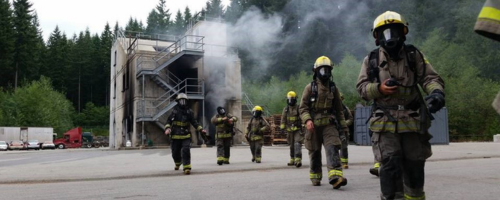 Celebrate older adults and all their contributions with activities at Century House.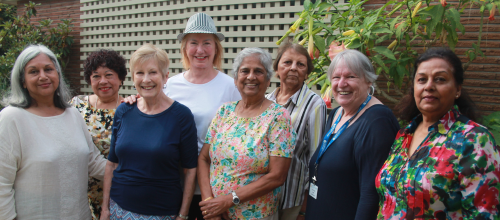 COMMENT PERIOD: May 10th to May 24th, 2023 REZONING APPLICATION FOR 422 SIXTH STREET (REZ00241) has been received from the Lower Mainland Purpose Society to convert the top two floors of the existing four-storey commercial building to supportive housing, which would include up to 30 beds.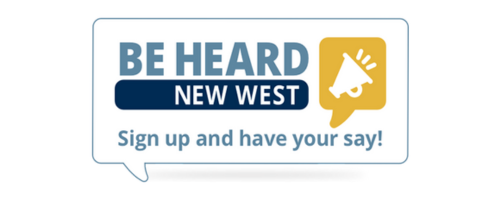 The City Council of the Corporation of the City of New Westminster wishes to sell a 440 sq. ft. (40.86 m2) area of land, described as the Rear of 327 Louellen Street, to: LISA MARIE HARRY