The City will be recognizing this important movement throughout the month of May with displays, learning opportunities, and a community event.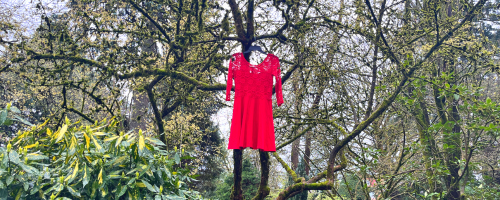 Are you set up for online payments via your financial institution? Paying your bills online saves you time and hassle.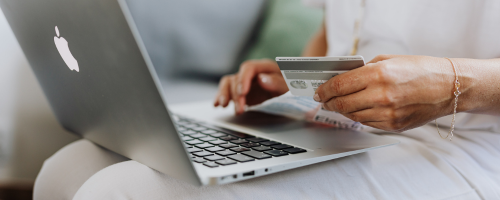 From May 1 - 31, the mayors of five cities are challenging their communities to help the Greater Vancouver Food Bank feed people in need.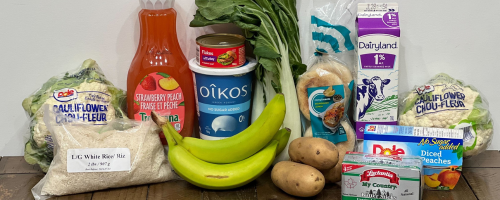 Join Mayor and Council to deep dive into the Strategic Plan, and what it means for the City and the community in the term ahead.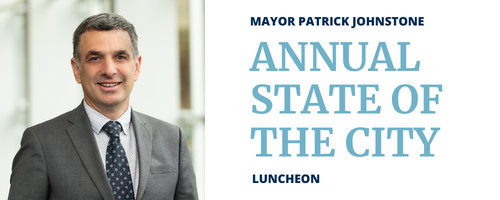 View or download the Summer Active Living Guide.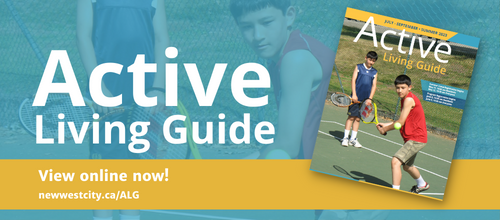 Successful S.T.E.P. candidates receive the required training for their future positions as Swim Instructors and Lifeguards, all paid for by the City!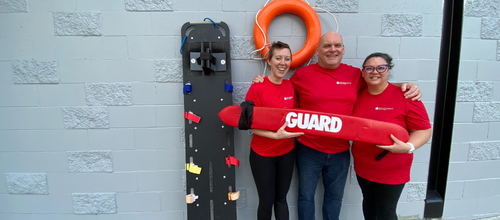 Moody Park Outdoor Pool is now open for leisure swimming, lane swimming, and Aquafit. Starting May 20, Hume Park Outdoor Pool and Grimston Wading Pool will also open on Saturday and Sunday.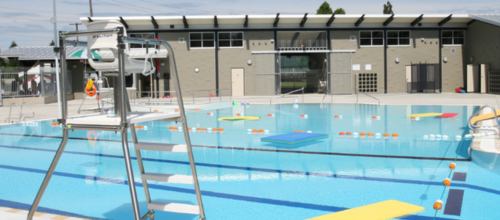 Help us increase our urban tree canopy by caring for newly planted City trees as a Tree Steward this summer.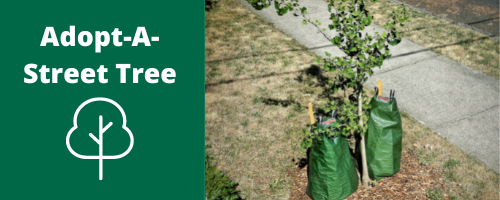 The City is supporting a donation drive this spring for food and personal care items.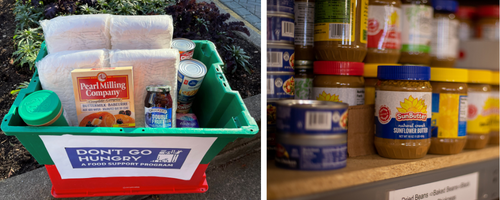 COMMENT PERIOD: MAY 3 – MAY 24, 2023 REZONING APPLICATION FOR 1032 AND 1036 ST. ANDREWS STREET (REZ00193) A total of 12 side-by-side, ground-oriented infill townhouse units are proposed across two buildings, which are 2- to 3-storeys.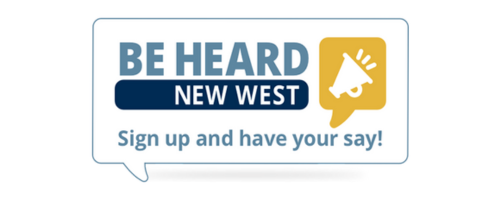 The City Council of the Corporation of the City of New Westminster wishes to sell a 440 sq. ft. (40.86 m2) area of land, described as the Rear of 327 Louellen Street, to: LISA MARIE HARRY
The City Council of the Corporation of the City of New Westminster wishes to license a 560 m2 (more or less) area of the Bernie Legge Theatre in Queens Park to: Vagabond Players