There are three programs launching this month in acknowledgement of Earth Day 2022.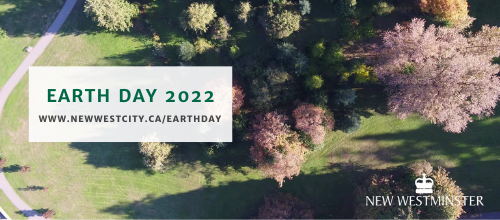 The spring 2022 one-time small grant application deadline is April 26 at noon.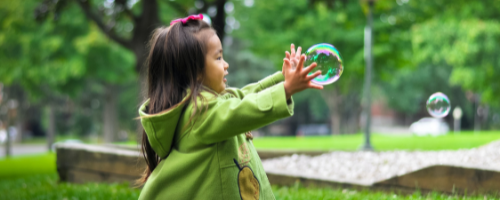 Lawn watering regulations are in effect starting May 1.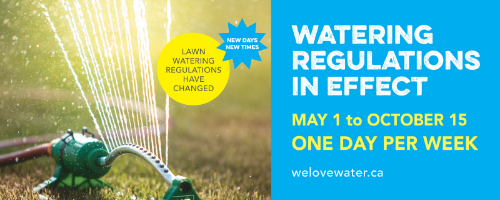 The City is seeking community feedback on the draft eMobility Strategy by May 1, 2022.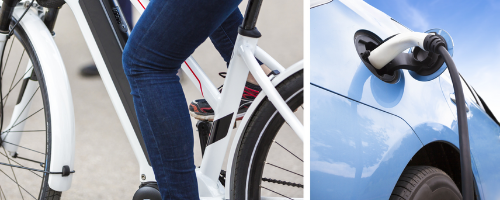 Moody Park Outdoor Pool is opening for lessons and reserved drop-in on Saturday, April 23.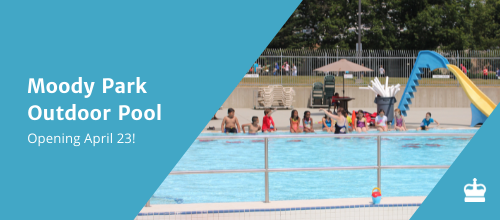 Order a Ukrainian meal at Century House's Connections Café.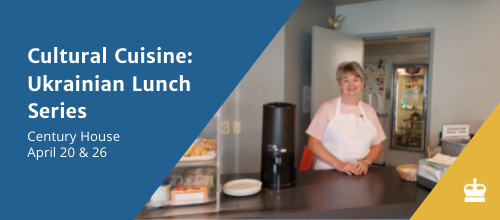 The City of New Westminster celebrates all volunteers.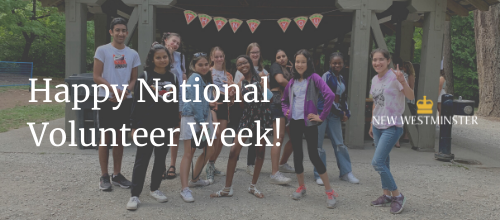 Discover the new community gathering and play space located on the waterfront at the River Market.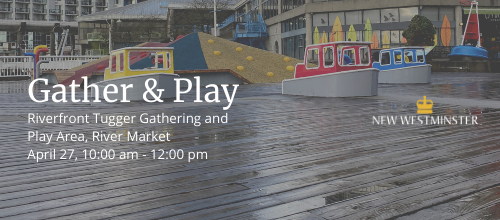 Community members of all ages and abilities are invited to remove invasive species from Glenbrook Ravine.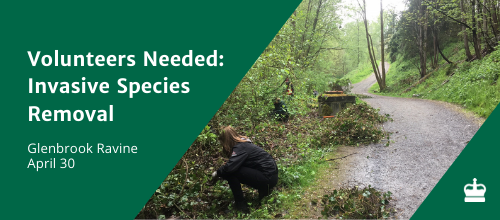 Look out for a week of fun and exciting events, May 1-7!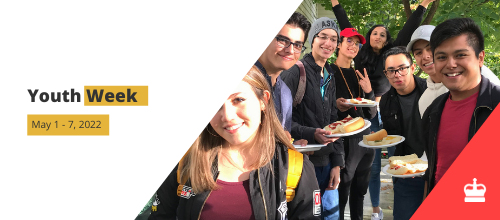 The Rest of New West provides free and unique opportunities in a variety of park spaces throughout the community.
The National Lifeguard Pool certification is designed to transform Bronze Cross lifesaving skills into professional lifeguard values, judgement, knowledge, and fitness skills.
A perfect activity for the whole family.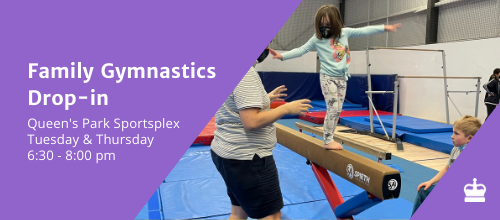 New Westminster Parks and Recreation is pleased to announce the relocation of Canada Games Pool fitness equipment to Centennial Community Centre fitness centre!