Registration starts today for New Westminster residents.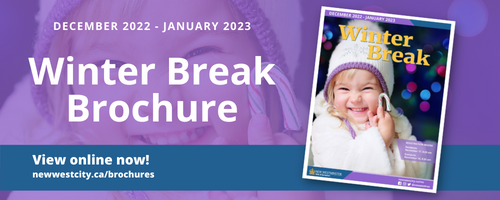 This Saturday, learn about the two conceptual design options for the farm, pot a plant to take home, and help build an insect hotel.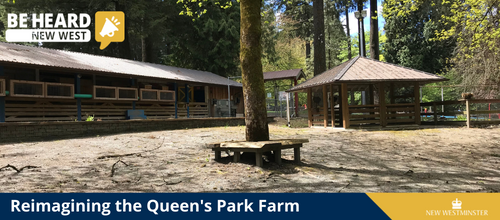 Meet your friends for games, prizes, goodies and more! Ages 11-18 welcome.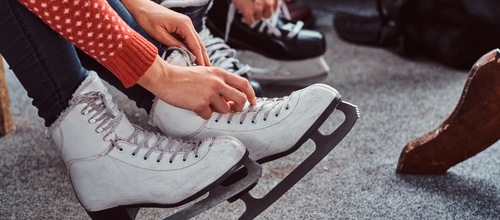 The City is looking for feedback on your 2022 election experience.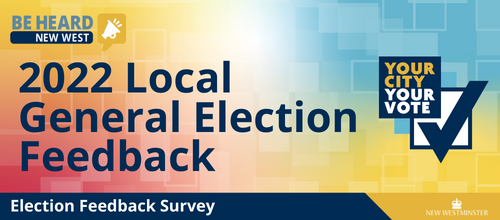 Provide your feedback on the Queensborough Transportation Plan for addressing walking, cycling, public transit, and driving challenges.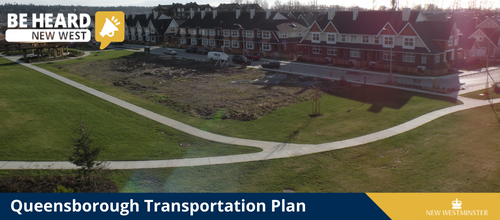 View the winter guide and find activities to keep your schedule full from January - March 2023.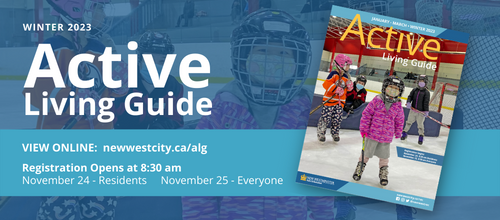 Join in the fun at this annual holiday tradition!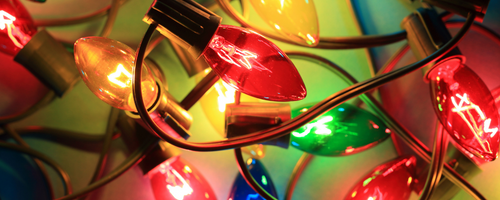 Each season we offer new opportunities for you to enjoy at a "Try it!" rate of $2.00.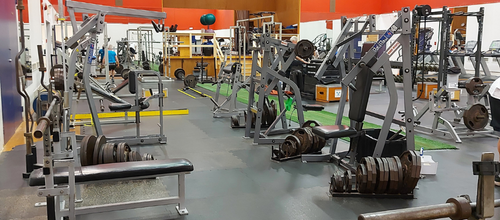 Share the joy of skating at this special time for parents and preschoolers! Extra toys and equipment are available.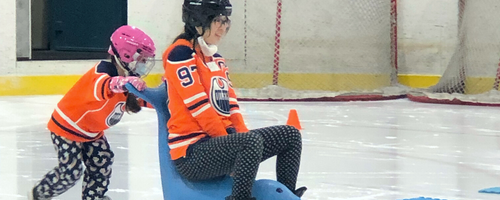 Rozzini's Restaurant, 211 Ewen Avenue, is applying to allow patron participation entertainment (e.g., live music, dance floor and karaoke nights). Comments accepted until December 8, 2022.