Special Try- It Thursday, March 31, 2022 from 3:00-8:00 pm.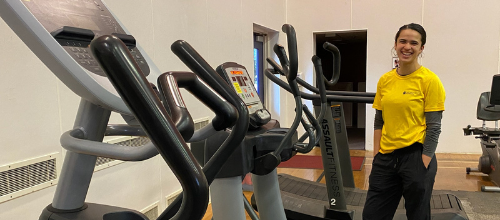 The New Westminster Public Library has a list of low-cost and free income tax clinics in New Westminster.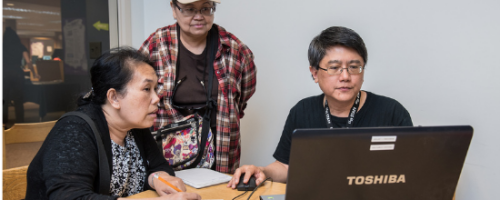 Registration will open April 1, 2022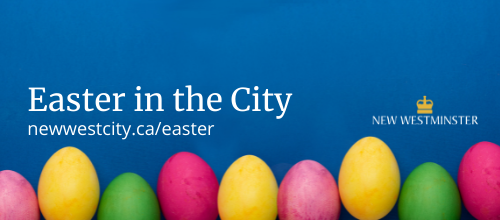 Bollywood dance lessons start in April at Centennial Community Centre.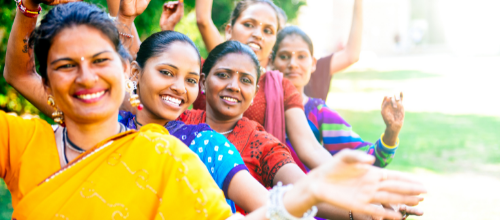 Nominations for outstanding youth are now open!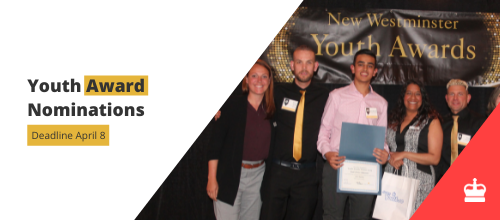 Contamination in recycling collection is a big problem.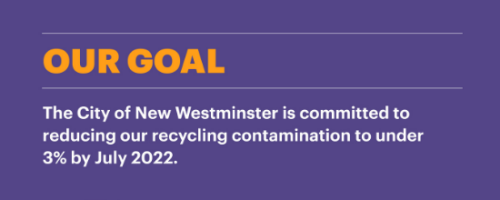 Pickleball for $2.00!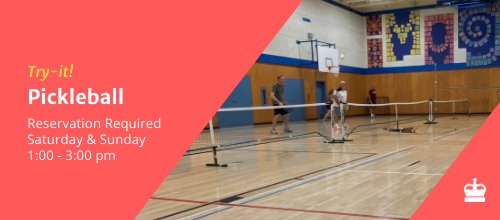 The deadline to apply for a City Spring One-Time Small Grant is Tuesday, April 26, 2022 at Noon.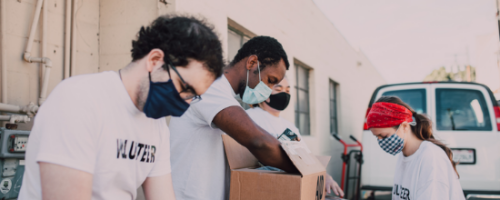 Swim Lessons start April 23 at Moody Park Outdoor Pool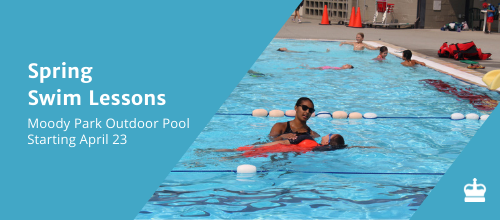 Reduce, Repair, Reuse