Notice of Disposition of Land
Whereas the City Council of the Corporation of the City of New Westminster wishes to lease 516 sq. m. (more or less), all of 490 Furness Street, which land is not available to the public. The space will be used for operating a daycare at 490 Furness Street, including indoor and outdoor space. Therefore, the Corporation of the City of New Westminster hereby gives notice subject to Section 26(3) and 94 of the Community Charter:
(a) The land is more particularly described as:
Parcel Identifier: 030-654-548
LOT 3 DISTRICT LOT 757 GROUP 1 NEW WESTMINSTER DISTRICT PLAN EPP85642
(b) The City proposes to license the above described property to:
KOLUMBIA INN DAYCARE SOCIETY (K.I.D.S.)
(c) The nature of the disposition: a lease for 5 years from June 1,
2023 to May 31, 2028.
(d) The consideration for which the Purchaser shall pay to the City:
the costs to operate the Premises, not including Depreciation or
Unscheduled Maintenance, estimated to be the sum of $ 2,800.0
per month for the first year.
For more information concerning this lease, please contact Tobi May, Manager, Civic Buildings & Properties, 604-527-4597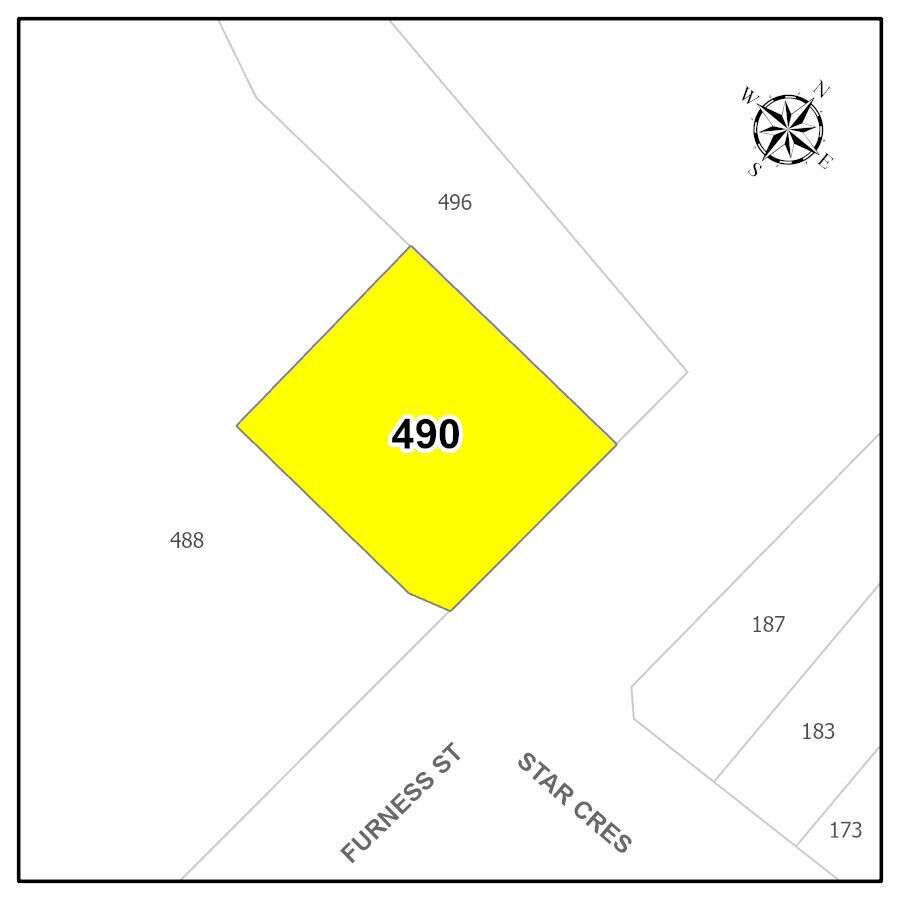 Peter DeJong
Corporate Officer