Christmas tree chipping this weekend at City Hall.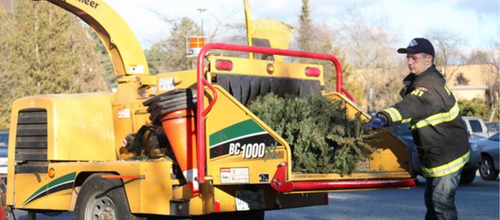 Explore the importance of housing through the lens of affordable housing residents.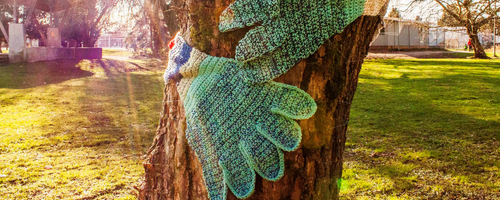 Celebrate Lunar New Year and the year of the rabbit with a traditional paper cutting art experience.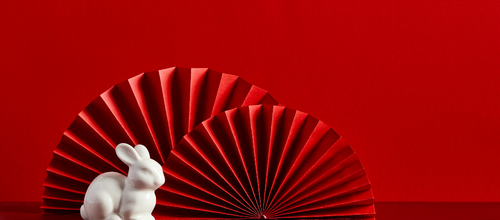 Celebrate the arts and culture of six regions of Canada, outside and in!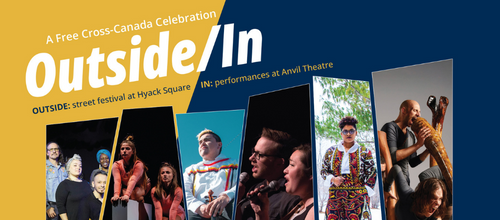 The 2023 Collection Schedule is here! And there have been updates to the Recycle Coach app.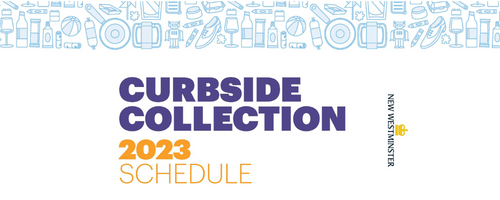 Comment Period: January 3 – January 24, 2023 Rezoning Application for 228 Seventh Street (REZ00229) from Single Detached Residential District (RS-1) to a site-specific, Comprehensive Development (CD) District.