From the City of New Westminster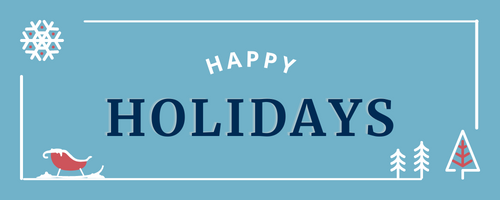 Rain is coming. Help reduce the risk of localized flooding by adopting a catch basin in your neighbourhood.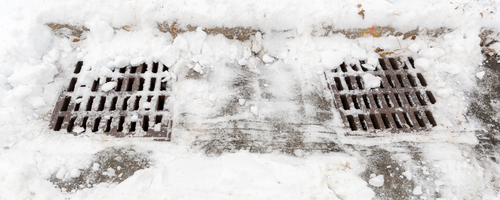 Business owners in Downtown New West, find resources and information on the Downtown Livability Strategy on our website.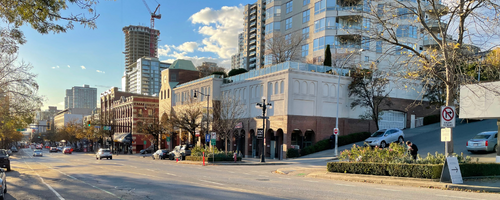 City Hall's hours of operation from Dec. 23 - Jan. 2.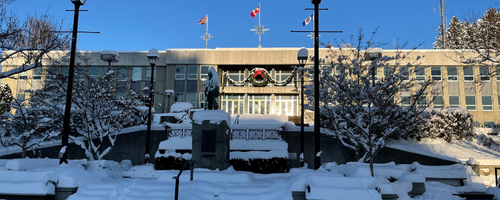 During the month of December, get a 50% discount on rabbit adoption fees and a free adoption kit.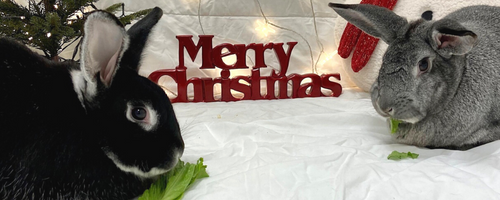 This work is part of the New Westminster Biodiversity and Natural Areas Strategy, and had been done in partnership with Tree Canada.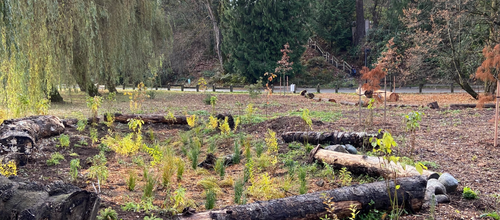 Highlights this week include Shop Nights with Carolers and Uptown Holiday Market.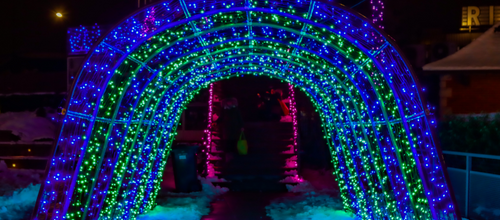 Unpaid 2022 property taxes, flat-rate utility bills, and metered water/sewer/electrical bills must be paid by Dec. 31, 2022 to avoid incurring additional charges.