Ensure your vehicle is winter-ready and check the snow clearing priority routes before venturing out. Clear pathways around properties by 10:00 am.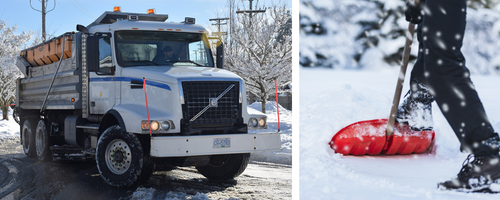 Donations for this hamper program are being collected at City facilities until Dec. 23.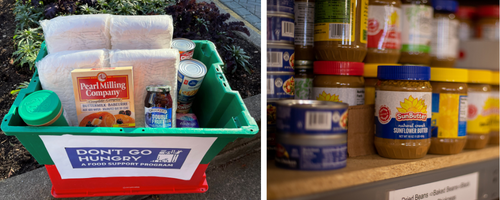 During the month of December, get a 50% discount on rabbit adoption fees, as well as a free adoption kit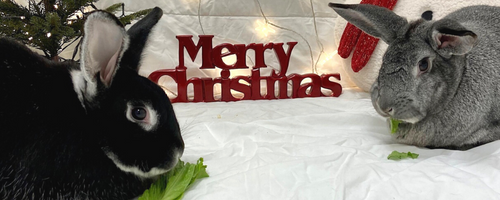 Join in the fun at this annual holiday tradition!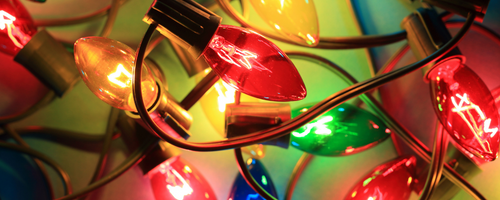 For 11 – 13 years, featuring youth DJs, party lights, games, prizes, concession, and a coat check.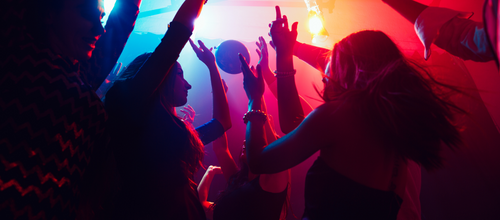 Register for a short online presentation and community discussion and tell us what elements you prefer in our online survey.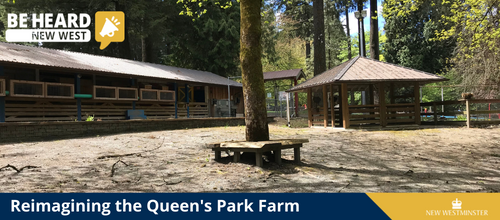 Share your feedback on the 2022 outdoor pool season in an online survey.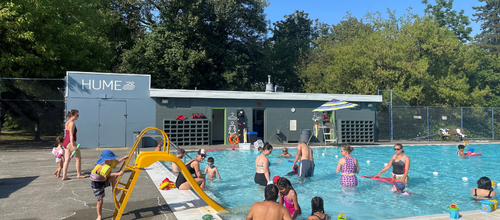 Activities and events to entertain your teen over the holidays.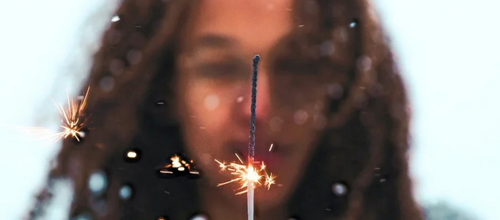 Become certified with valuable life skills in food safety and first aid.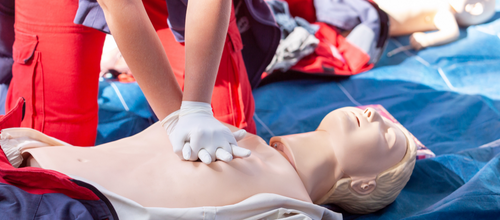 Help reduce the risk of localized flooding by adopting a catch basin in your neighbourhood and keeping it clear of debris, leaves, etc.