Explore time through Archaeology! Join museum staff for this FREE DROP-IN TODAY, July 20. Ages 8-12 recommended.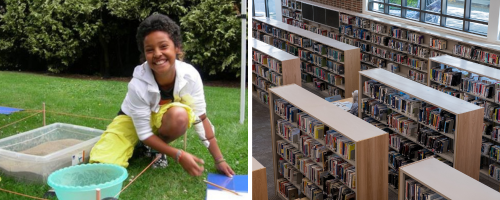 Love Sci-Fi? Join the city's Archivist TONIGHT, July 20, as she screens and speaks to the influence of archives in sci-fi film and TV. Watch Back to the Future Part II (1989).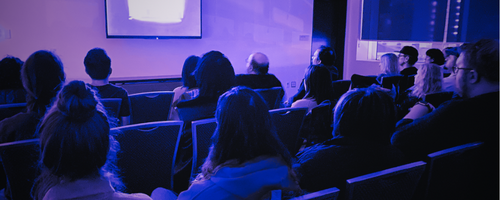 During current dry weather, please help to conserve water by following the restrictions and reducing water use, and be mindful of fire risk.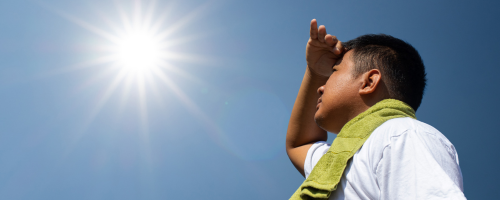 Business operators, did you know the Economic Development Office sends a monthly e-newsletter?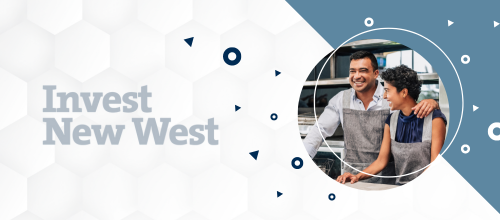 Did you know, purchasing goods from locally-based suppliers creates nearly twice as much benefit to the local economy as buying from multinational chains.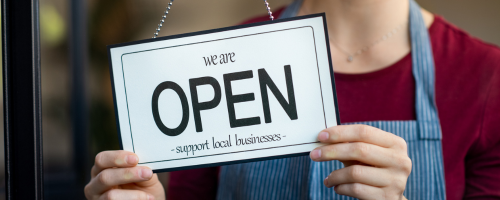 The Year of Truth contest is your opportunity to share what you have learned about the Indigenous experience for a chance to win some great prizes. Enter by July 31!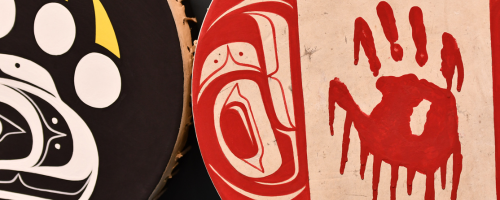 Set up your rain barrel during the dry season so it's ready for when the rain returns! Order yours now from City Hall.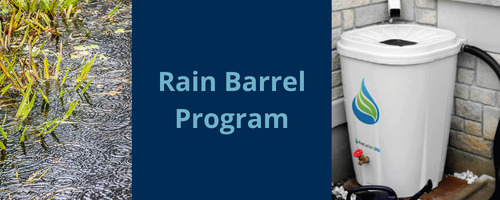 We heard from 470 community members on their priorities for how the City should spend its money.