Listen to storytelling, celebrate the year of the rabbit, and decorate your own sky lanterns.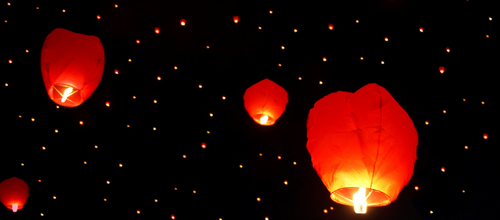 Celebrate Lunar New Year and the year of the rabbit with a traditional paper cutting art experience.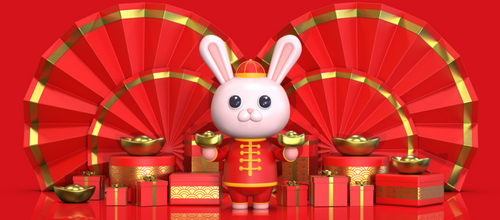 Business owners in Downtown New West, find resources and information on the Downtown Livability Strategy on our website.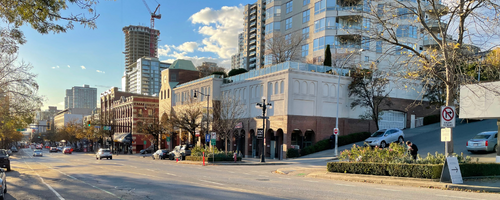 Celebrate the arts and culture of six regions of Canada, outside and in!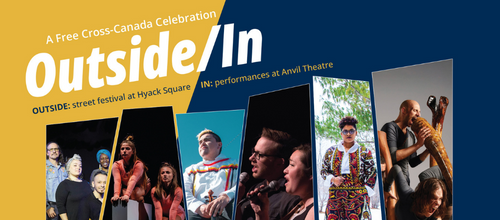 Newly registered participants can get a free Properate report to help identify optimal energy-saving opportunities.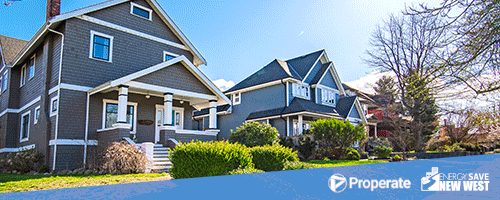 The donation collection period has been extended through the end of January.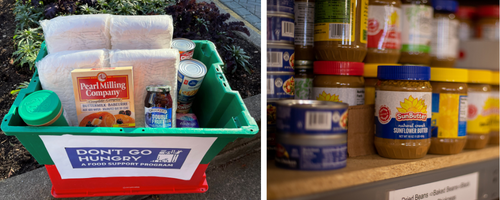 Comment Period: January 3 – January 24, 2023 Rezoning Application for 228 Seventh Street (REZ00229) from Single Detached Residential District (RS-1) to a site-specific, Comprehensive Development (CD) District.