Spirit of the Children Society will host a pipe ceremony at Westminster Pier Park.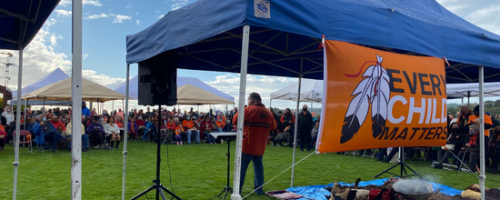 Joining a committee provides great experience, connections to the community, and a chance to offer your perspective on key City decisions.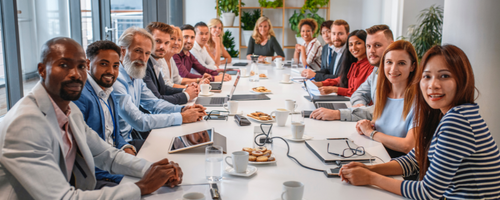 Service levels for the Q to Q Ferry are decreased throughout the fall and winter seasons.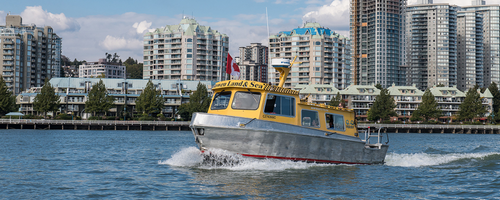 The Community Grant program supports organizations that contribute to and support New Westminster.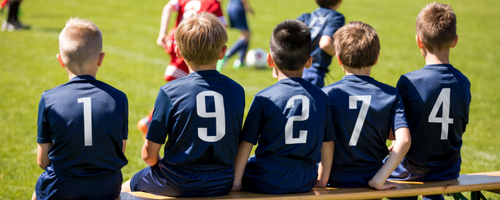 Take part in the bi-annual tree sale and help us reach the City goal of a 27% canopy coverage.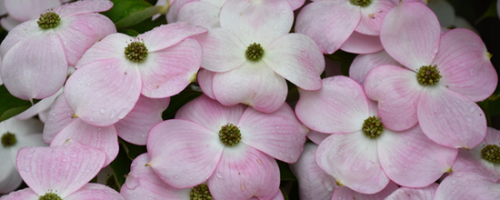 MONDAY, OCTOBER 3, 2022 AT 6:00 PM Temporary Use Permit for 97 Braid Street (TUP00028)
MONDAY, OCTOBER 3, 2022 AT 6:00 PM Temporary Use Permit for 311 Louellen Street (TUP00029)