All aboard Samson V Maritime Museum! Kids from 6 - 8 years will explore this 1937 paddle wheeler and discover how to create en plein air, March 13 – 17.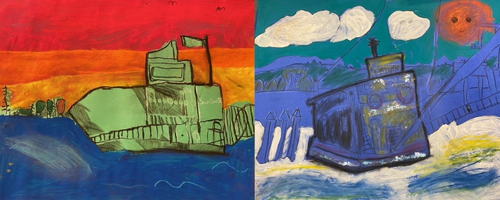 Successful applicants will receive no-cost training and certification such as Standard First Aid, Bronze Medallion, Bronze Cross, National Lifesaving, and Breaking Waves Learn to Swim Instructor.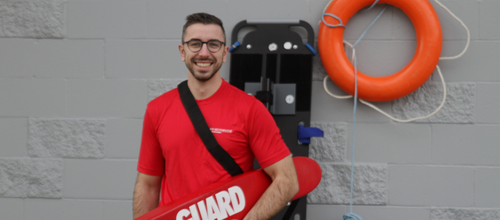 COMMENT PERIOD: March 15 – April 5, 2023 REZONING APPLICATION FOR 810 Agnes Street and 815 – 821 Victoria Street (REZ00155) to rezone the subject properties to allow for development of a 33 storey high-rise tower with 352 secured market rental housing units.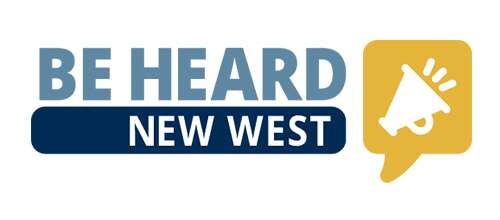 The City of New Westminster Towing and Storage Service will dispose of towed vehicles by public Auction on Saturday, March 25.