Dog licences for 2021 are now available for purchase and renewal.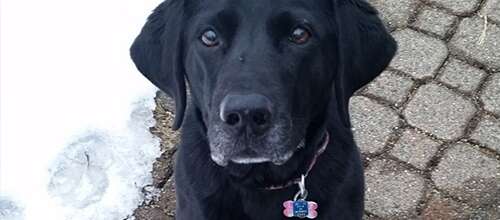 The New Westminster Animal Shelter is still caring for a large number of rabbits, and is running out of some supplies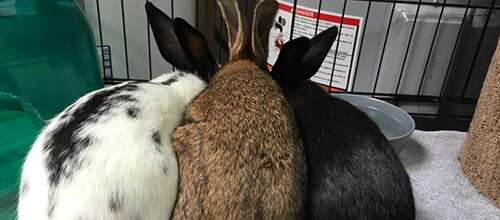 Apply and purchase your parking permits online!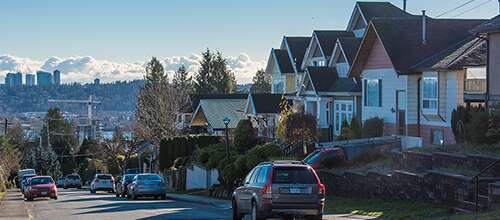 The City inadvertently included the incorrect Zoom meeting ID on some of its public communications for this public hearing. To ensure all members of the public can participate in the hearing, the City has rescheduled the public hearing for these bylaws to February 22, 2021.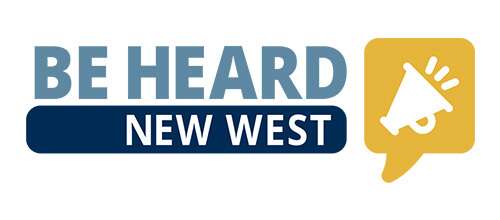 Coyote sightings are still on the increase, especially in the Queens Park, Glenbrook, and Sapperton areas.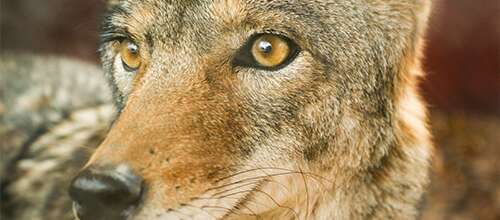 Noticed a new tree on your boulevard and interested in helping take care of it?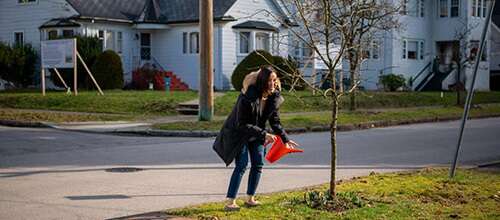 Bag it. Bin it.
If you are using disposable masks or other personal hygiene products, please dispose of them properly by bagging them in a closed plastic bag and placing them securely into a garbage bin. Thank you.