As public health orders are changing quickly, please visit our website for the most up-to-date information.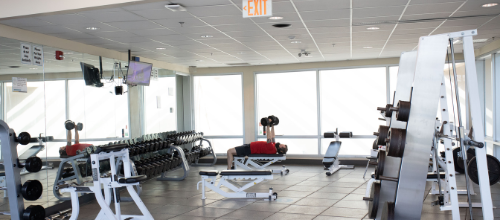 Unpaid 2021 property taxes, flat-rate utility bills, and metered water & sewer & electrical utlity bills must be paid and payment received by no later than December 31, 2021 to avoid additional charges.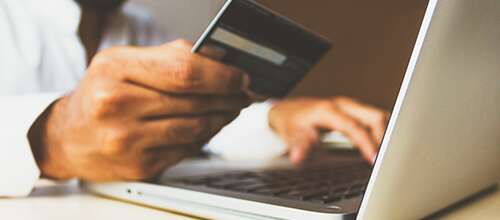 The City of New Westminster is in the process of completing its draft 2022-2026 Financial Plan. As part of the public consultation process, a budget information package including the draft 2022-2026 Financial Plan, a staff report, and a link for providing comments are available on the City's Budget 2022 webpage.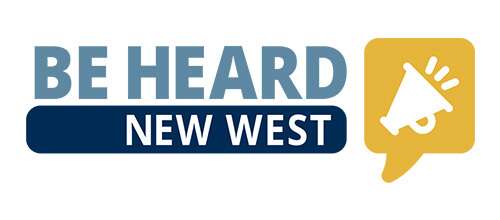 Find a removable collection schedule to keep handy throughout the year to keep track of collection days in your neighbourhood!