Find fun registered programs, reserved drop-ins, fitness schedules, family events and more!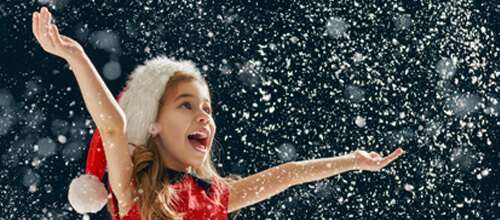 Single-use gift wrap is so last Christmas. Napkins, scarves and reusable bags are eco-friendly alternatives.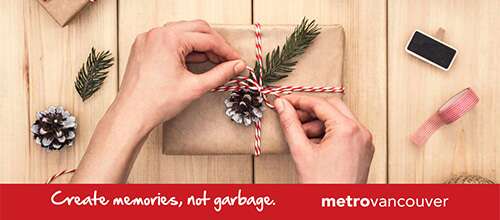 We want to hear your input on the types of features and improvements you'd like to see in the playground.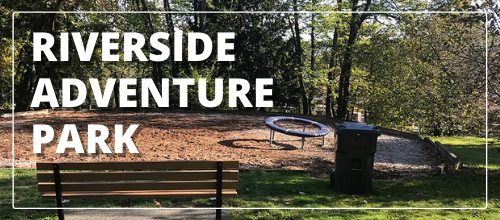 Let's light up New West!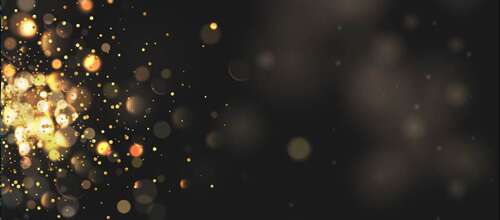 As per the November 24, 2020, Ministerial Order, masks are now mandatory for everyone 12 years and older in all public indoor settings and workplaces.