Demolition and removal of the fire-damaged wharf at Westminster Pier Park is now complete. On January 4, 2021 the City started in-river clean-up to remove submerged debris that settled on the riverbed.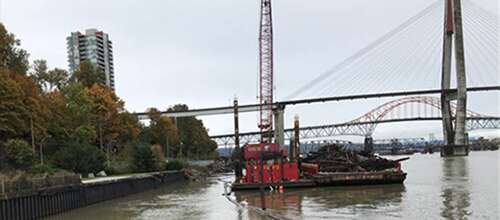 Did you know you can purchase Q to Q Ferry passes, punch cards, and tickets online?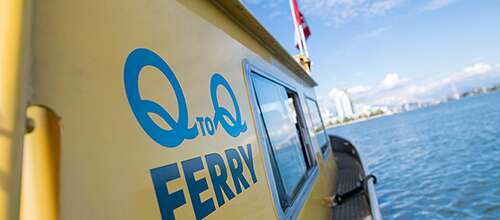 Trees are currently being planted on select City boulevards by a contractor in the Queensborough, Brow of the Hill and Sapperton neighbourhoods and will continue through January 2021.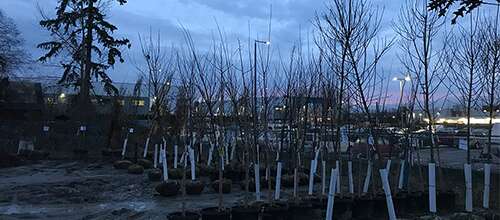 The 2021 Curbside Collection Schedule is now available.