Registration starts today for spring programs.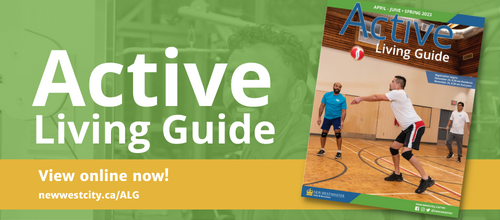 Take part in the bi-annual tree sale and help us reach the City's goal of a 27% canopy coverage within New Westminster by 2030! There are six tree species to choose from.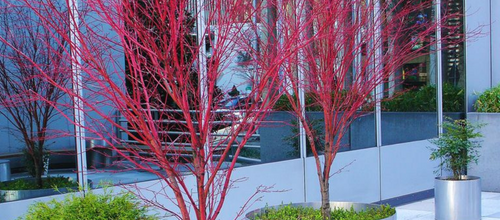 Honour and celebrate the accomplishments of outstanding youth, or an adult ally.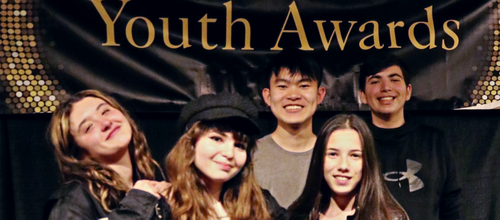 The City of New Westminster Towing and Storage Service will dispose of towed vehicles by public Auction on Saturday, March 25.
The Thirsty Duck, located at 606 Twelfth Street, is applying to the City of New Westminster and the Province's Liquor and Cannabis Regulation Branch to operate a patio with liquor service directly in front of the pub. Comments on this proposal are invited to be submitted by March 10, 2023.