Half-price for rabbit adoptions and an open house at the shelter on Dec. 10.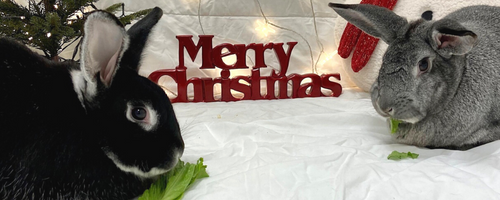 Share your feedback on the 2022 outdoor pool season in an online survey.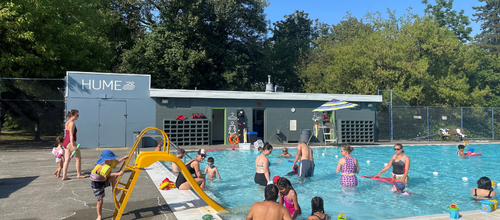 Donations for this hamper program are being collected at City facilities until Dec. 23.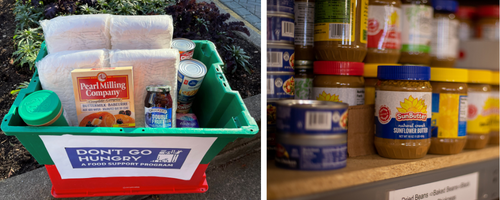 Activities and events to entertain your teen over the holidays.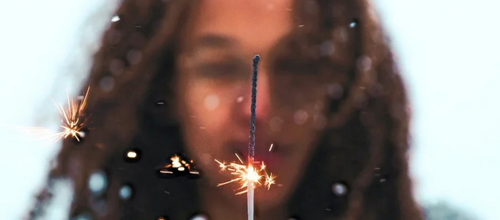 Become certified with valuable life skills in food safety and first aid.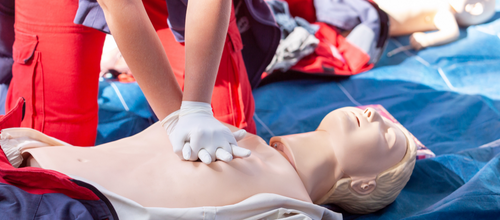 Everyone is invited to put up holiday lights and enjoy winter holiday activities.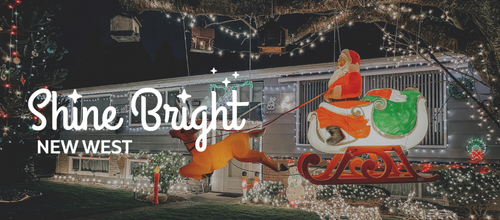 The 2023 schedule of Council meetings is now published on our website.
The City proposes to licence a building at 490 Furness Street to Kolumbia Inn Daycare Society (K.I.D.S.) for the purpose of carrying on a licensed child care facility for three months commencing on January 1, 2023.