This Canada Day, reflect on the common elements found in all cultures - family, food, movement & creativity – with at-your-own pace activities on Canada Day.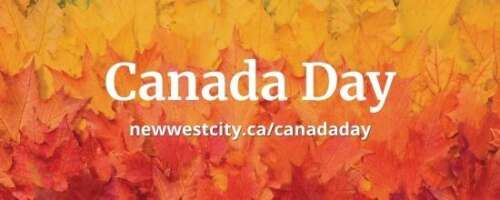 Do you have a project or initiative that will celebrate our city, lift community spirit, recognize loss and support our collective recovery as we move forward from the pandemic? We would love to work with you.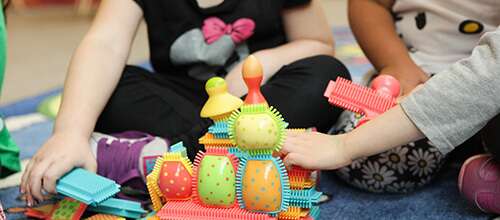 Property taxes are due July 2.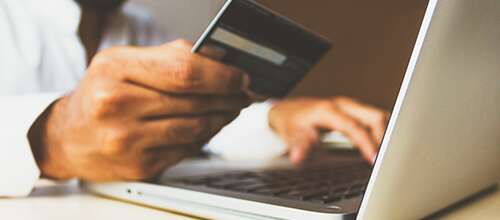 We now need your feedback as we finalize the recommended design. Join the conversation and take the survey!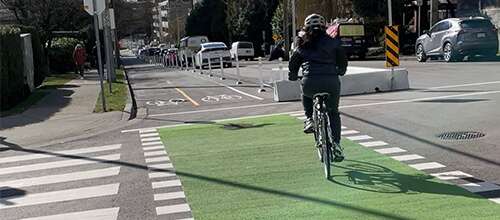 During the heat wave, consider reaching out to seniors you know ensure their well-being and share with them important info like safety tips and details on our city's cooling centres.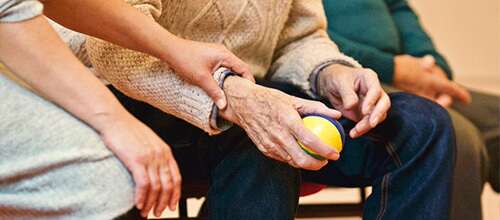 Given the high elevated water levels, we are urging residents to remain aware and use caution when around the Fraser River shoreline and to please keep children and pets out of and away from fast-moving water.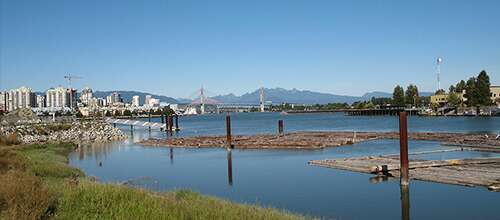 We're looking for Tree Stewards for the 2021 summer season!