A new "leading pedestrian interval" (LPI) was installed at the Twelfth St and Third Ave intersection.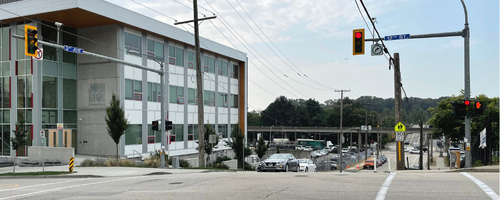 Leisure skating is now available at Moody Park Arena and Queen's Park Arena starting Sept. 19.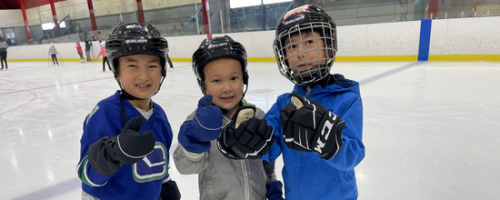 The Community Grant program supports organizations that contribute to and support New Westminster.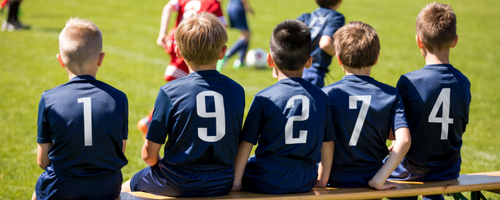 A fall aquatics schedule is now available for Sept. 6 – Oct. 10, 2022.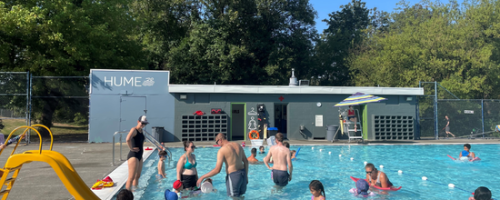 Bring your family and friends, and a blanket or chairs, and enjoy an evening of free music in the park by musically and culturally diverse artists.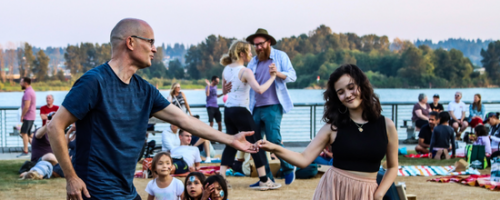 Share your thoughts on the new, temporary traffic calming measures that have been installed around 14 schools across New West.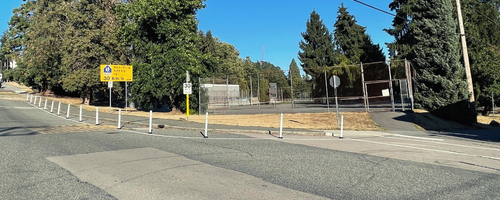 Help reduce the risk of localized flooding by adopting a catch basin in your neighbourhood and keeping it clear of debris, leaves, etc.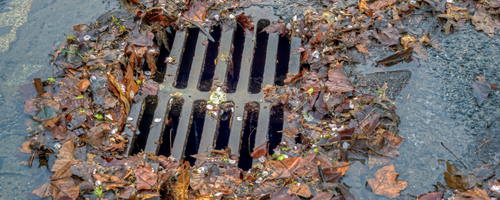 The Issuance of Permits that were scheduled for Monday, September 19, 2022 at 6:00 pm have been cancelled out of respect for the death of Her Majesty Queen Elizabeth II.
Pursuant to the Local Government Act, Section 645, the annual tax sale will be held as follows: Monday, September 26, 2022 at 10:00 am PST Council Chambers, City Hall, City of New Westminster