Recreation and Parks Month promotes the benefits of a healthy and vibrant community!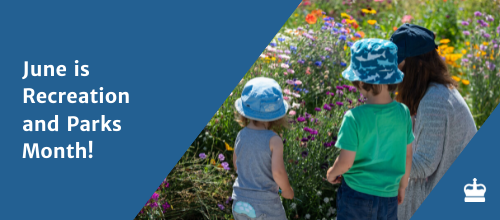 View this new social isolation and loneliness documentary with panel discussion to follow.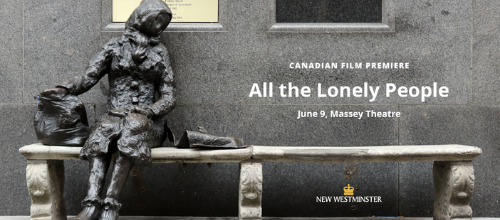 Sit down with friends, family, and neighbours for a picnic on the lawn, crafts, activities, and treats from the concession.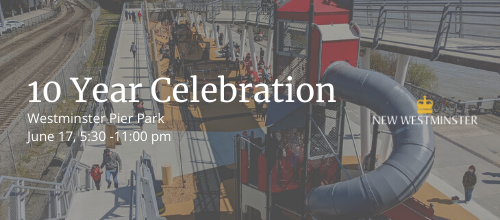 The Rest of New West provides free and unique opportunities in a variety of park spaces throughout the community.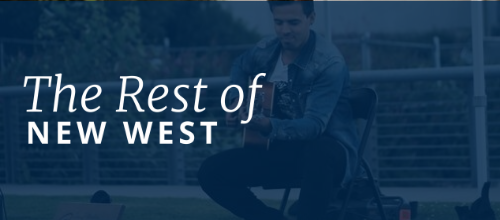 Property taxes must be received by the City no later than July 4, 2022.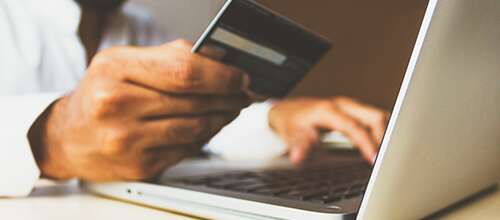 This Canada Day, reflect on the common elements found in all cultures – family, food, movement and creativity – with a variety of free activities from June 30 - July 3.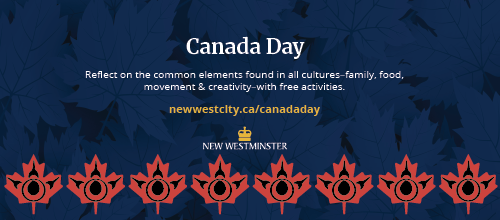 Do you have thoughts or ideas about changes the City can make to encourage more laneway houses and townhouses? Take our short survey and share your thoughts!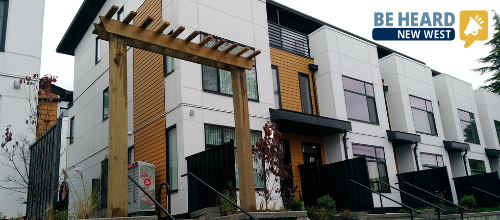 Lawn watering restrictions are in effect until October 15.