Students are back to school next week; be safe when driving, walking, and cycling in school zones.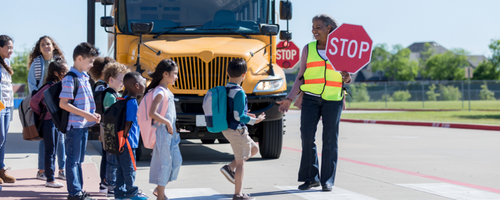 Bring your family and friends, and a blanket or chairs, and enjoy an evening of free music in the park by musically and culturally diverse artists.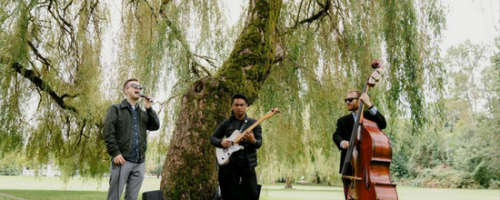 Parks & Rec program updates for Sept. 2-5.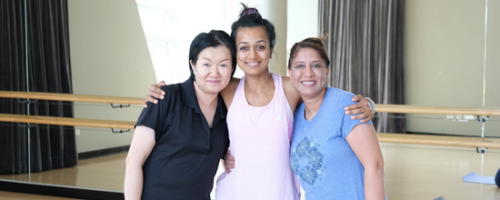 The path to becoming a lifeguard starts here!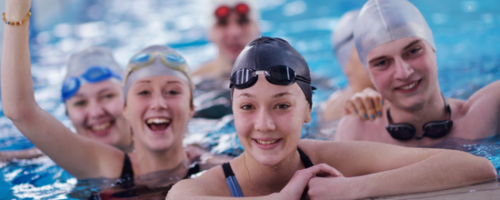 This exhibition explores the importance of housing through the lens of affordable housing residents.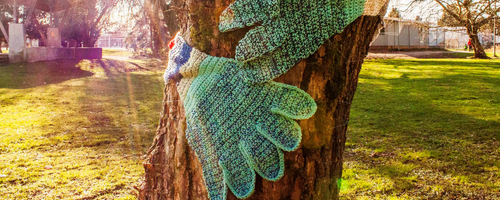 Learn about the resources and rights available to tenants.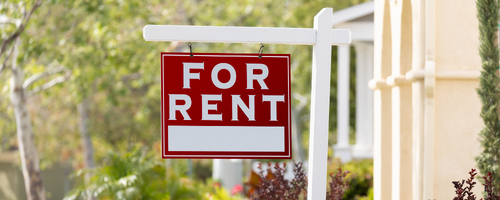 The Community Grant program supports organizations that contribute to and support New Westminster in an inclusive way.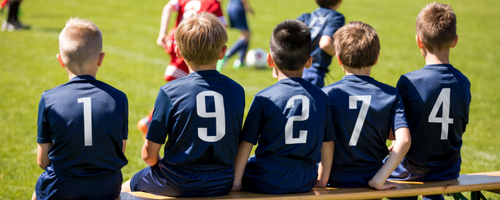 Help reduce the risk of localized flooding by adopting a catch basin in your neighbourhood and keeping it clear of debris, leaves, etc.