One lucky winner will receive an Active 30 membership and access to drop-in services like swimming, fitness centres, group workouts, sports and more, all day, for 30 days!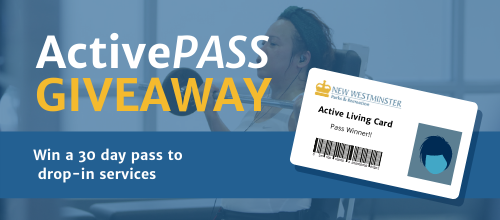 Does your organization have a project or initiative that will celebrate our city, lift community spirit, recognize loss and support our collective recovery as we move forward from the pandemic? We would love to work with you.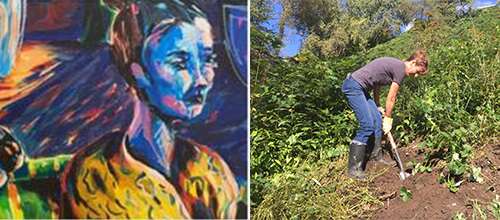 We want your ideas to help create a NEW, long-term future for the farm space at Queen's Park.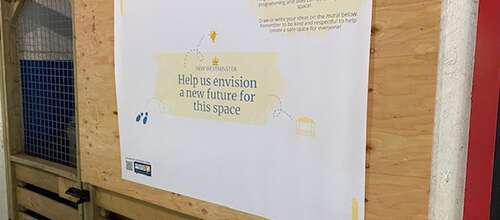 We need your feedback to help guide the development of the long-term vision for Hume Park. The draft master plan will be presented at Open House #3 in the fall.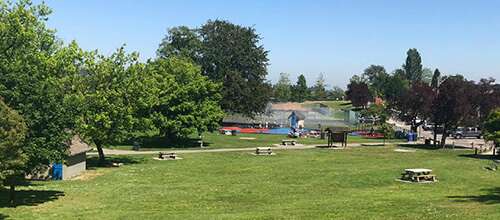 Please consider walking, cycling, or taking transit as parking volumes are expected to increase.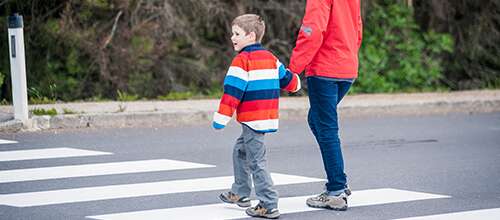 Tourism New West Lease of a single office space in Anvil Centre.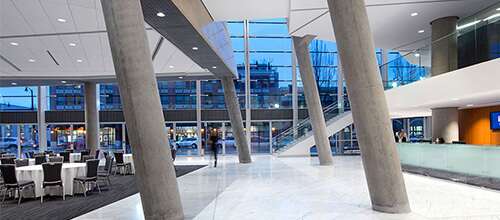 By virtue of the Warehouseman's Lien Act, the City of New Westminster Towing and Storage Service will dispose of the following vehicles, by public auction, to recover the towing, storage, legal and other costs associated with the disposal of each vehicle.