PUBLIC HEARING 2
MONDAY, JANUARY 25, 2021 AT 6:00 PM
Meeting to be held electronically under Ministerial Order No. M192

Zoning Text Amendment Bylaw No. 8250, 2021 for 1135 Tanaka Court (REZ00206)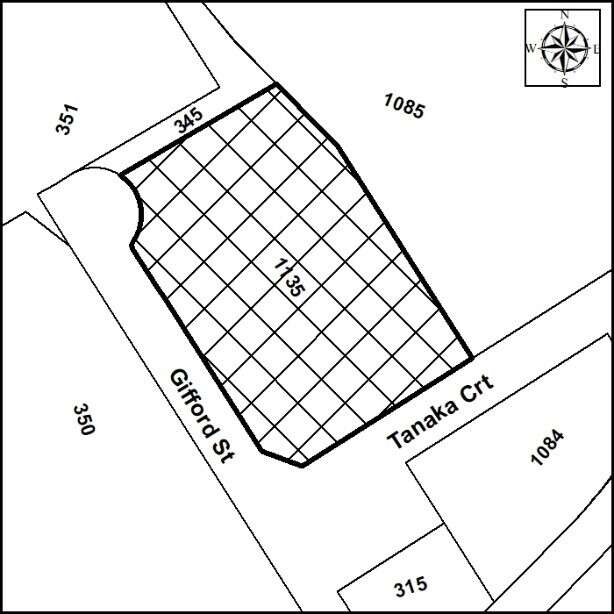 WHAT IS THIS BYLAW ABOUT?
An application for a site specific zoning text amendment to the Light Industrial Districts (M-1) has been received to allow a cannabis infused product manufacturing facility at 1135 Tanaka Court. The proposed operation would perform contract manufacturing of private label cannabis products on site to be sold in Canada. This includes the infusion of existing food and beverage products with cannabis ingredients, manufacturing and packaging. Zoning regulations would require that there would be no cultivation or direct retail sale of cannabis onsite, all activities would be required indoors and the operation would require a Federal license from Health Canada.
HOW DO I GET MORE INFORMATION?
From January 08 to 25, 2021, read the bylaw and related material at Legislative Services, City Hall 8:30 am to 4:30 pm Monday to Friday, and City Hall and online at www.newwestcity.ca/publicnotices.