PUBLIC HEARING 1
MONDAY, JANUARY 25, 2021 AT 6:00 PM
Meeting to be held electronically under Ministerial Order No. M192

Heritage Revitalization Agreement Bylaw No. 8235, 2020 (HER00752)
and
Heritage Designation Bylaw No. 8236, 2020 for 404 Second Street (HER00754)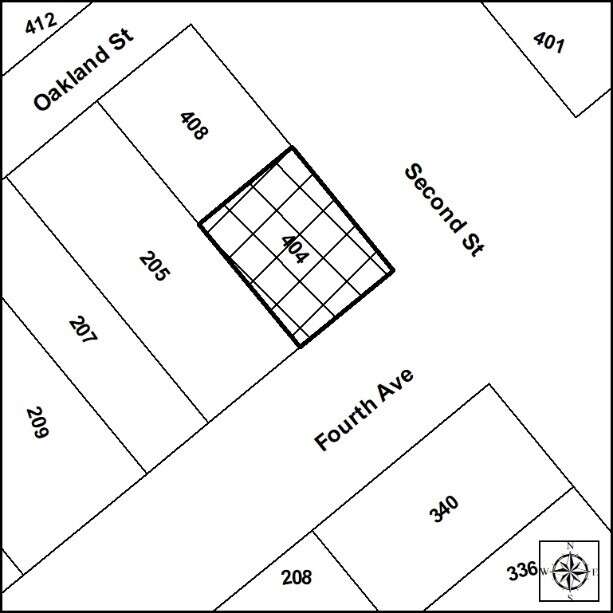 WHAT ARE THESE BYLAWS ABOUT?
An application has been submitted for a Heritage Revitalization Agreement to regularize and expand the existing non-conforming commercial use of the building with a new basement, side and rear additions. Zoning Bylaw relaxations would be required to increase density and site coverage; reduce front, rear (existing) and side yard (right side existing) setbacks; reduce parking (maintaining existing configuration); and allow commercial uses limited to business/professional offices, cafés/restaurants (excluding drive-in/through), personal services (excluding dry cleaning, electrical appliance repair, launderettes), and retail (excluding convenience stores open past 10pm/before 7am). The current residential unit would continue to be permitted. Sign Bylaw relaxations would include allowing commercial signage and re-creation of the historic roof sign. In exchange, the building would be restored and legally protected.
HOW DO I GET MORE INFORMATION?
From January 08 to 25, 2021, read the bylaw and related material at Legislative Services, City Hall 8:30 am to 4:30 pm Monday to Friday, and City Hall and online at www.newwestcity.ca/publicnotices.