Ages 14+ are welcome to join in Yoga, Strength & Stretch, Pilates classes and more.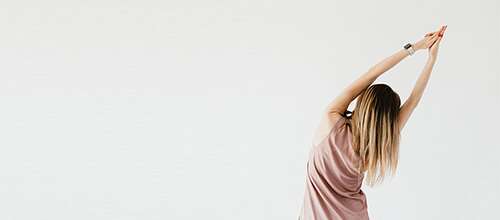 Join us for our first trivia night and compete for an awesome prize and bragging rights!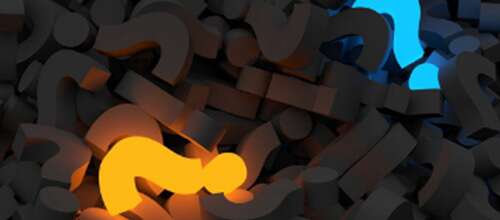 Join us to hear some of the strange New Westminster history we've uncovered at the museum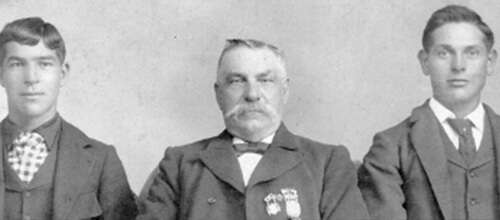 Trees are currently being planted on select City boulevards by a contractor in the Queensborough, Brow of the Hill and Sapperton neighbourhoods and will continue through January 2021.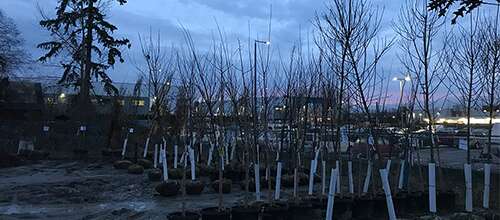 Demolition and removal of the fire-damaged wharf at Westminster Pier Park is now complete. On January 4, 2021, the City started in-river clean-up to remove submerged debris that settled on the riverbed.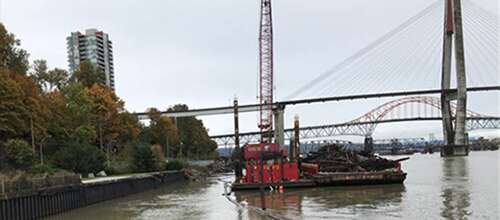 Heritage Revitalization Agreement Bylaw No. 8235, 2020 (HER00752) Heritage Designation Bylaw No. 8236, 2020 for 404 Second Street (HER00754)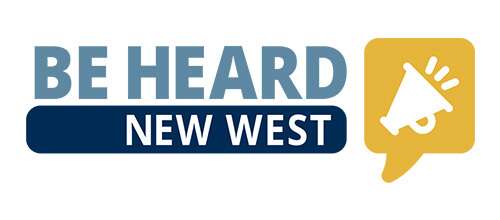 Zoning Text Amendment Bylaw No. 8250, 2021 for 1135 Tanaka Court (REZ00206)