Did you enjoy a glass of wine or a cold beer in a New West park this summer? We want to hear from you!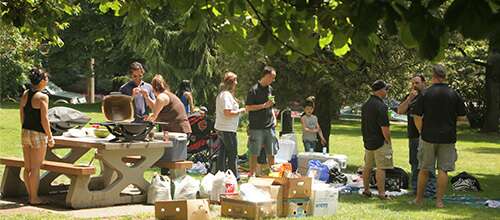 Our community survey closes October 17th!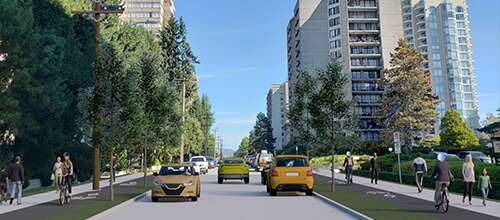 Attend the virtual information session on October 27th!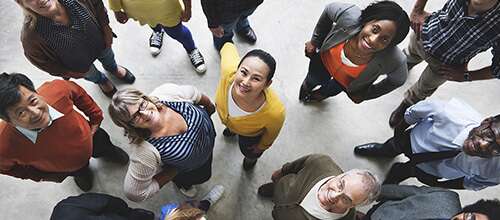 This increase has prompted the NWPD to warn all residents who use parkades in the Downtown and Queensborough neighbourhoods to remove all valuables from their vehicles.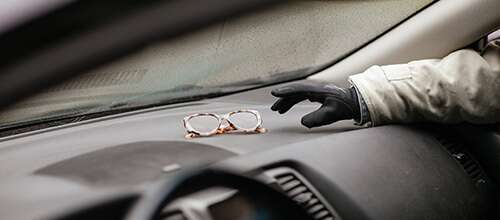 Our Fall Tree Sale is now open!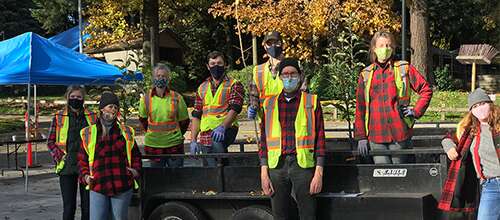 With the federal, provincial and municipal energy programs, you can now access up to $21,000 in stacked rebates for home energy upgrades.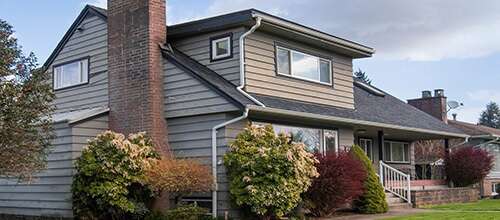 It's that time of year when beautiful fall leaves cover our sidewalks and streets.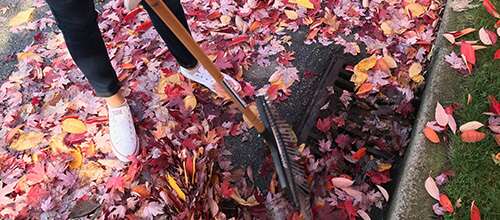 We've planned some spooky activities and events for all ages!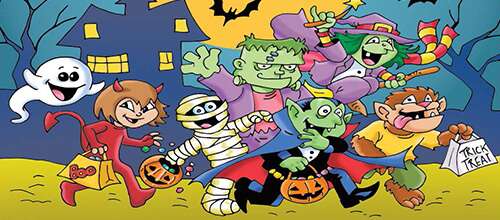 Our newest facility, Queen's Park Sportsplex, is now open for drop-in sports including soccer, Pickleball, badminton, youth & adult basketball!
Due to mechanical issues, Canada Games Pool remains closed. All swimming and fitness services are cancelled until at least October 31. Further updates will be provided at the end of October.
Section 227 of the Community Charter requires Council to provide Public Notice of Proposed Bylaw 8280, 2021 being a bylaw to grant a permissive property tax exemption to the following properties for the 2022 property taxation year.
The Council of the City of New Westminster intends to amend the Council Procedure Bylaw No. 6910, 2004.
Massey Theatre Society Lease of the Massey Theatre and Complex located at 735 Eighth Street