As part of the City of New Westminster's maintenance program, the flushing of the water mains will take place from March 14 to May 1, 2022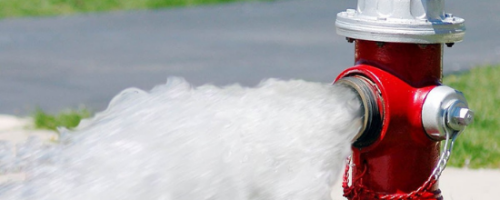 Free, safe and secure electronic recycling March 19 from 10 am - 4 pm at City Hall parking lot.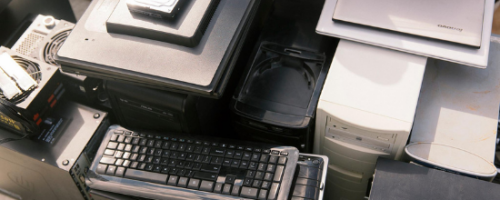 CITY-LED COMMUNITY CONSULTATION COMMENT PERIOD: MARCH 10 – MARCH 31, 2022 REZONING APPLICATION FOR 817 ST. ANDREWS ST. (REZ00209)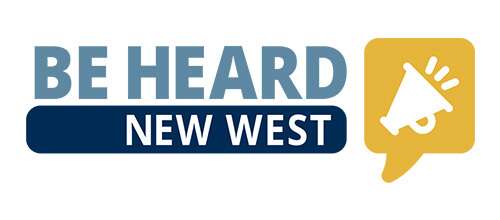 Grant Intake begins on Monday, March 28, 2022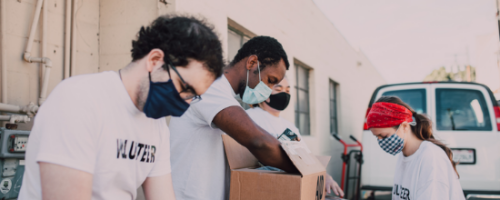 The BC Poverty Reduction Coalition and the City of New Westminster are offering free training in order to empower those most disadvantaged or excluded to increase their civic engagement.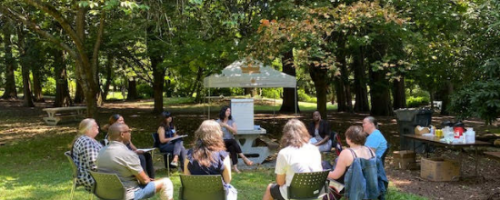 The City is seeking community input on Homelessness in New Westminster.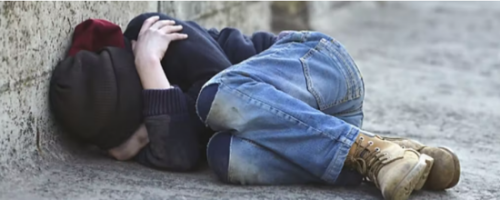 Please keep food packaging out of the green bin.