This Black History Month, find a list of opportunities to listen, learn, and reflect on Black history and culture.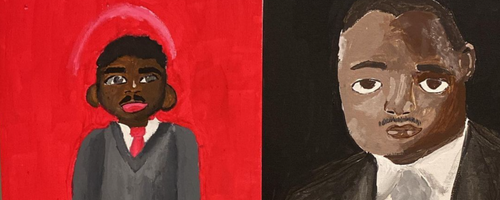 Service levels for the Q to Q Ferry will be increasing starting Feb. 4, 2023, effective until May 21.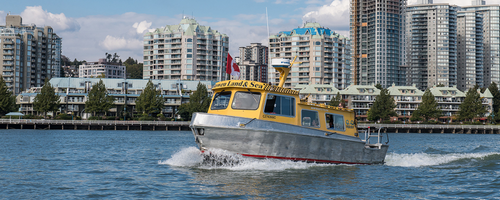 The data collected is used to develop programs that address homelessness. The initiative is looking for qualified volunteers to help conduct the survey.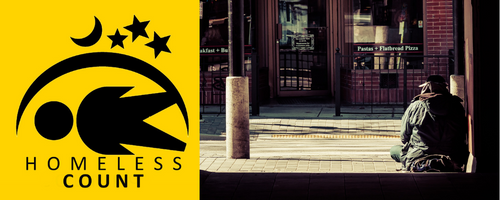 Skate with friends and enjoy games, prizes, and music by Royal City Sound Youth DJs.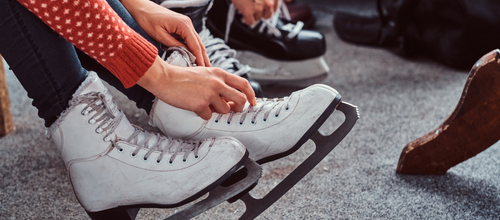 Piece together an adventure with your family Feb. 18 - 20!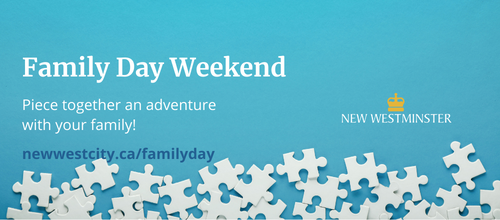 Browse day camps, lessons, drop-in programs, and more in the Parks and Recreation Spring Break Brochure!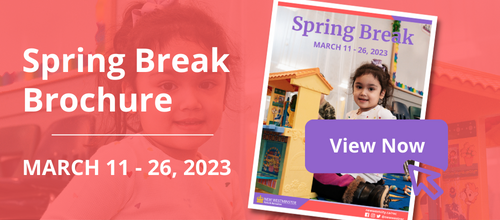 MONDAY, FEBRUARY 13, 2023 AT 6:00 PM. Meeting held electronically and open to public attendance. Zoning Amendment Bylaw No. 8373, 2023 for 228 Seventh Street, to rezone the property from Single Detached Residential Districts (RS-1) to Comprehensive Development District (228 Seventh Street) (CD-99).