The blue posts popping up around town are misting stations, featuring a mister and bottle filler.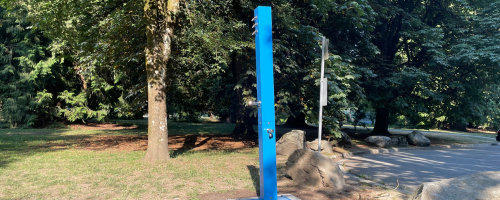 Your apartment or multi-family dwelling can now recycle non-refundable glass packaging such as jam, sauce, or pickle jars in the dedicated glass recycling bin.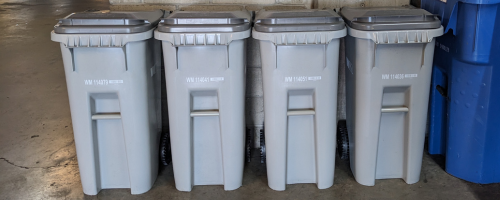 Hardcover and paperback books, such as novels, text books, and reference materials are not accepted in the curbside paper recycling.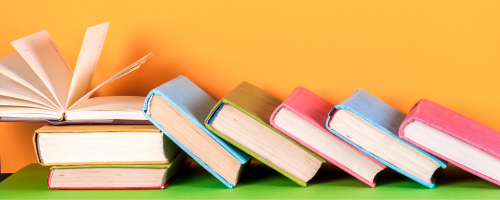 Experience warm summer evenings in the park with commanding performances by local musicians at the Queen's Park Bandshell.