Piece together a Family Day weekend adventure using the tools, inspiration and activities we provide.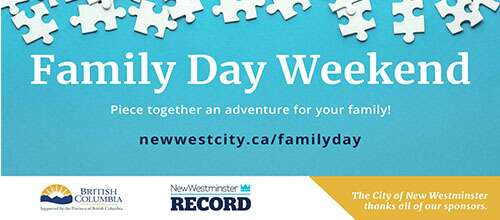 You are encouraged to try out the temporary path and tell us your experience. Sign up to learn more about the project and participate in engagement opportunities.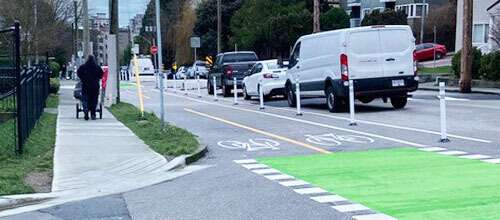 Did you know we have a webpage where you can find a list of community resources to help you during the COVID-19 pandemic?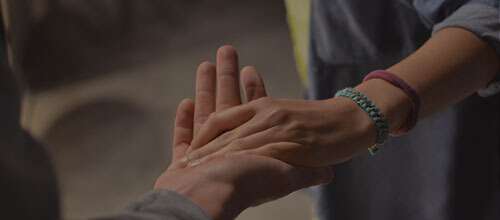 Apply and purchase your parking permits online!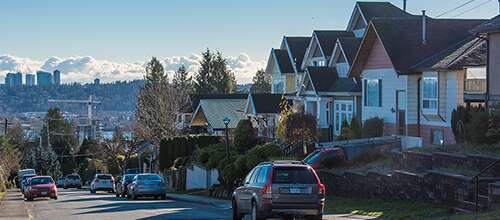 Dog licences for 2021 are now available for purchase and renewal.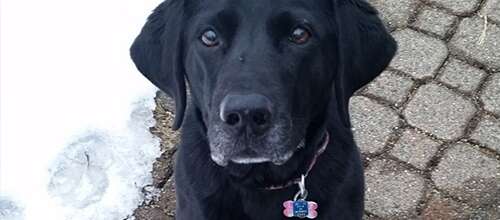 Temporary Use Permit for 40 Begbie Street (TUP00024) Wednesday, February 17 2021 from 6:00 - 8:00 pm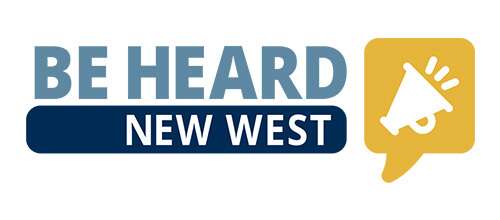 New Westminster Amateur Radio Club Lease of a portion of the New Westminster Parks and Recreation Administration Office Building located in Moody Park