Hop around the City this Easter weekend!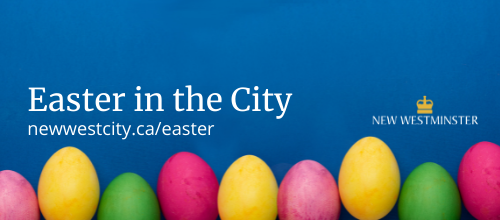 New Westminster Parks and Recreation is pleased to announce the relocation of Canada Games Pool fitness equipment to Centennial Community Centre fitness centre!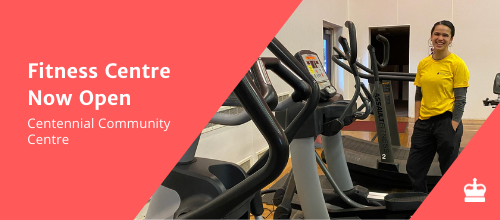 The National Lifeguard Pool certification is designed to transform Bronze Cross lifesaving skills into professional lifeguard values, judgement, knowledge, and fitness skills.
A perfect activity for the whole family.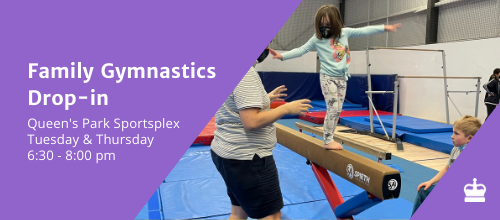 The New Westminster Public Library has published a list of low-cost and free income tax clinics in New Westminster for 2022.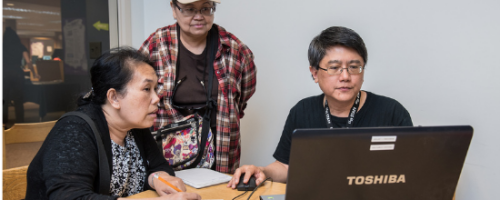 There are three programs launching this month in acknowledgement of Earth Day 2022.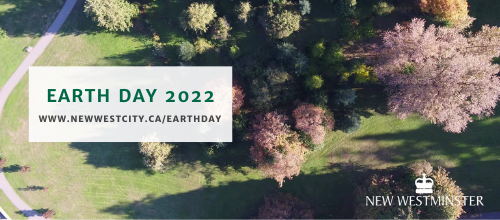 Discover the new community gathering and play space located on the waterfront at the River Market.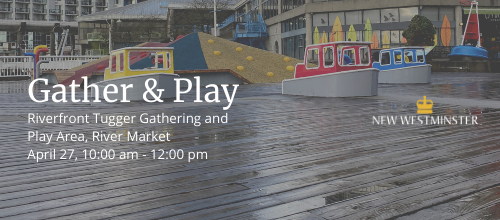 Community members of all ages and abilities are invited to remove invasive species from Glenbrook Ravine.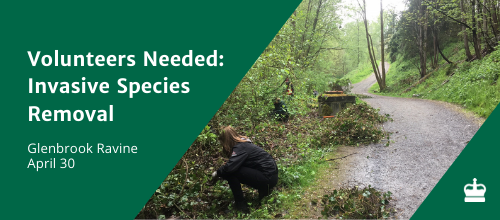 The City is seeking community feedback on the draft eMobility Strategy.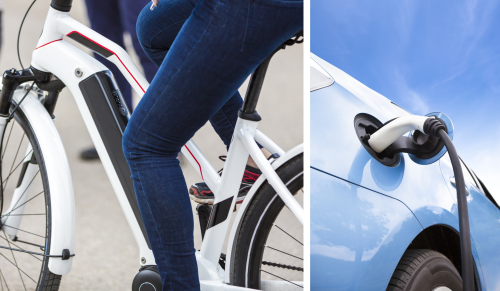 Arts Council of New Westminster Lease of a portion of Centennial Lodge located in Queen's Park.