Voting day for the municipal election is this Saturday, Oct. 15, 8:00 am to 8:00 pm.
Come by for live demonstrations, equipment displays, fire and community safety booths, Sparky the Fire Dog, and the New West Firefighters' Charitable BBQ.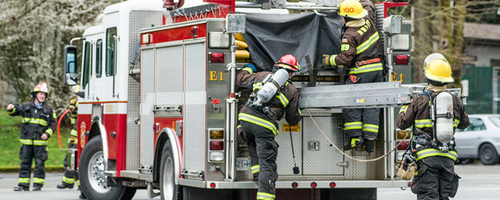 An interactive story experience where fabric is remade in new and inventive ways.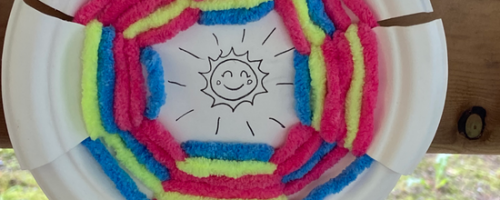 Lawn and garden watering restrictions have been extended to Oct. 31, 2022 (previously Oct. 15).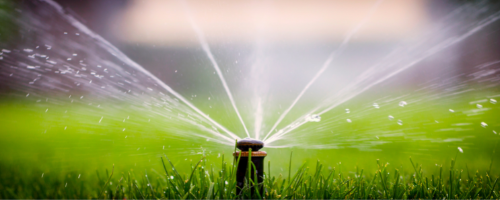 Attend the virtual information session on Oct. 19 to learn more about this opportunity.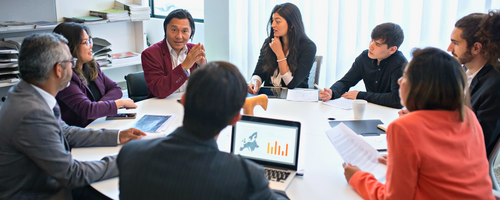 Find some spook-tacular Halloween activities to enjoy!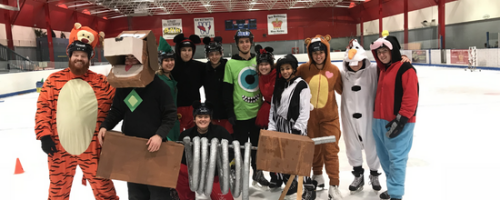 Joining a committee provides great experience, connections to the community, and a chance to offer your perspective on key City decisions.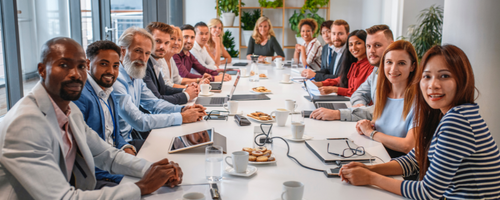 A new Community Page has been added to the Active Living Guide. You may be eligible for a free listing.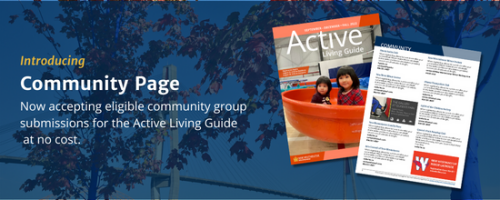 Help reduce the risk of localized flooding by adopting a catch basin in your neighbourhood and keeping it clear of debris, leaves, etc.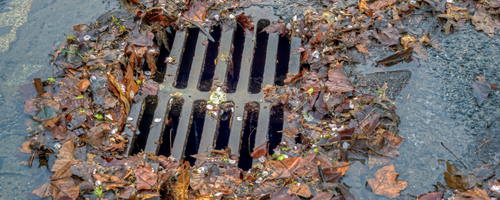 Public Notice of Proposed Bylaw 8366, 2022 being a bylaw to grant a permissive property tax exemption for the 2023 property taxation year.