Hop around the City and enjoy a variety of activities over 5 days. There are opportunities for everyone to discover, create, hop around, or try something new!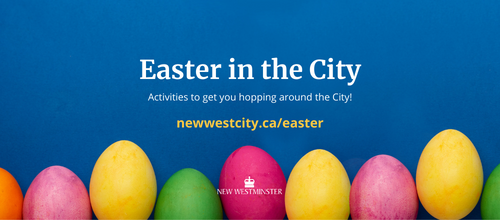 The Library has published a list of low-cost and free income tax clinics in New Westminster for 2023, providing help for people who need assistance with their taxes.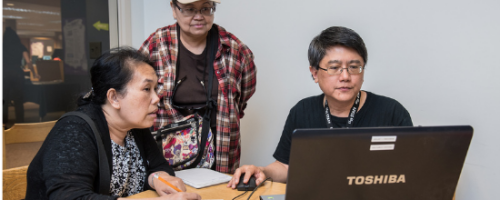 WALK30 is a friendly competition that encourages people to walk more to improve their overall health and wellness, strengthen their connections to the community, and rethink how we get around.
Children develop social, fine motor control and communication skills and prepare for school! Lead by qualified recreational preschool instructors.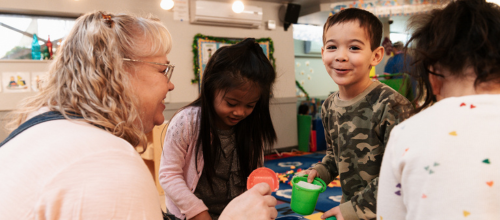 Create and bring home your own magnificent hanging basket!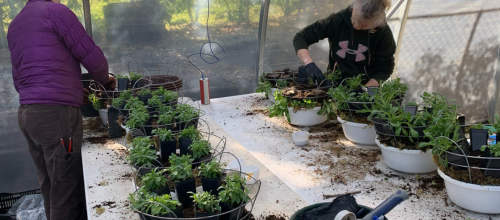 The City's One-Time Small Grant intake is open! Application deadline is Monday, April 24, 2023.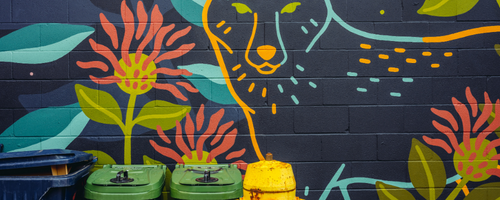 Artists Clarissa Banos and Dan Santa Cruz Siglos explore the space between the sun, the moon, and the stars in the universe, and its vital role in the creation of life.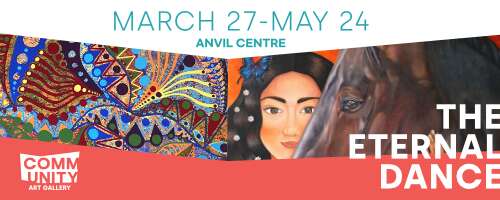 The draft Financial Plan bylaw will be presented to Council for three readings on April 17, 2023 at 6:00pm at City Hall. The public is invited to speak to this matter at an Opportunity to be Heard.