Your tax notice should have arrived in the mail.   Property taxes must be received by the City no later than July 2, 2021. Please pay your bills online via one of the following options.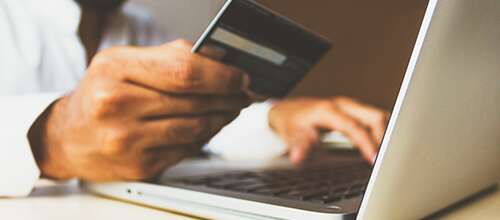 Feel the pulse of New Westminster as Mayor Jonathan Coté presents a special virtual State of the City annual address.
You can access up to $10,000 in rebates for home energy upgrades including insulation, windows/doors, furnaces/boilers, heat pumps and more.
Several construction projects are currently underway in the Sapperton and Downtown neighbourhoods.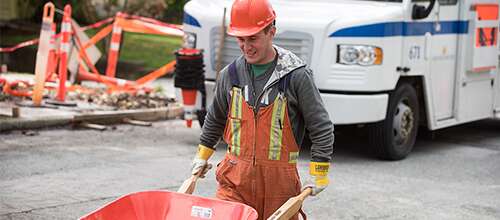 Not all heroes wear capes. Everyday superheroes save our region from garbage by reducing single-use items.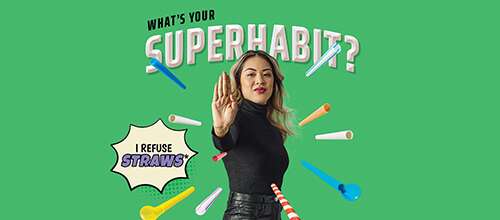 Fraser Health is working with Translink, BC Transit and handyDART to help ensure vulnerable citizens in our region can access COVID-19 immunizations by providing transportation to those in need.