April 22 is Earth Day and there are several nature and environment-related events and programs that you can take advantage of to reflect, learn, and participate this month.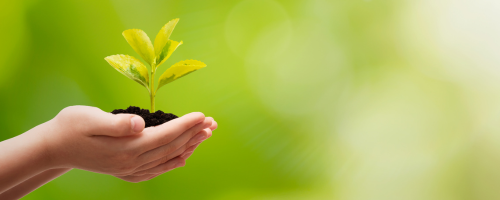 Moody Park Pool is opening from April 22 - October 1, 2023. Reservations are highly recommended as there will be limited drop-in spaces available each session.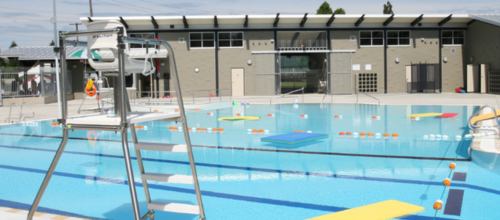 The City is collecting red dresses to create a display for the Red Dress Day campaign in May.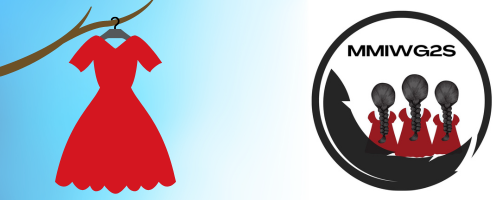 The City is supporting a donation drive this spring for food and personal care items.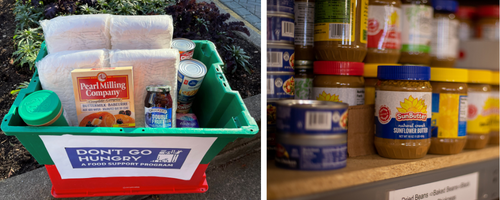 Find programs to keep your children active on these coming non-instructional days.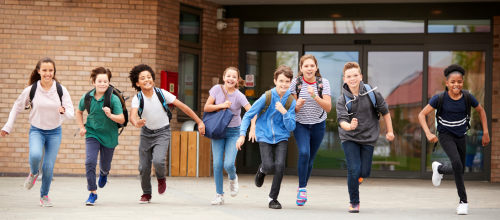 Explore the world of film and all its narrative possibilities. Caregiver (50+ years) participation is required.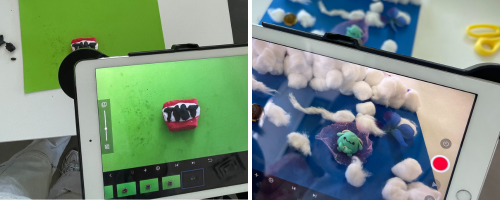 Last chance to apply for the one-time small grant! The deadline is April 24.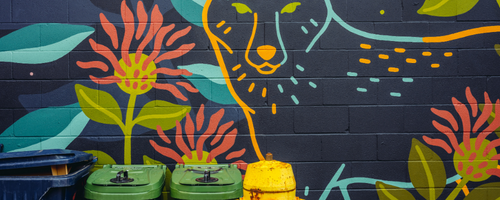 Youth Week is an eagerly anticipated annual event held throughout BC during the first week of May, celebrating the remarkable contributions of young people to our communities.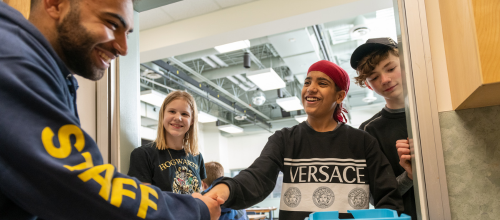 COMMENT PERIOD: April 19 – May 10, 2023 REZONING APPLICATION FOR 102-128 EAST EIGHTH AVENUE AND 721 CUMBERLAND STREET (REZ00204). The proposed development includes 55 infill townhouse units with an overall floor space ratio (FSR) of 1.0 across eight buildings.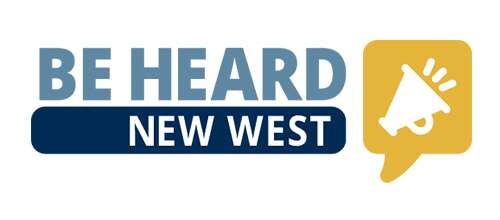 Official Community Plan Amendment Bylaw No. 8374, 2023 and Zoning Amendment Bylaw No. 8375, 2023, for 102/104 Eighth Avenue and 728 First Street. Construction of 10 side-by-side infill townhouse units across two buildings has been proposed. A public hearing will be held Monday, April 24, 2023 at 6:00 PM.
The City Council of the Corporation of the City of New Westminster wishes to lease 4100 sq. m. (more or less) area of land, described as 710 Eighth Street, New Westminster, to: New Westminster Lawn Bowling Club