Enjoy tunes in the plaza featuring local musicians. Bring your own chair, blankets, beverages and snacks and take in the sounds.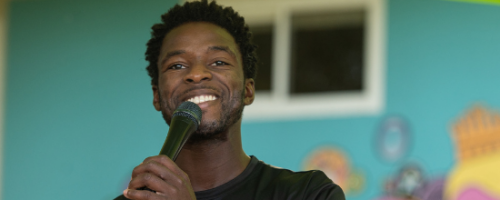 Family Day is coming up on Monday, February 21. Piece together a Family Day weekend adventure using the tools, inspiration and activities we provide.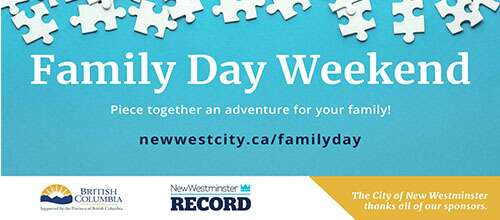 You are invited to participate in the second round of public engagement for the Uptown Active Transportation Improvements projects – active now until February 22!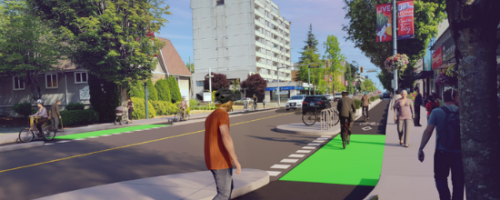 The Spring Tree Sale starts on Monday, February 28, 2022.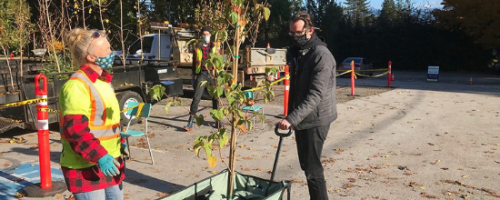 Activities for all ages during March 14 to 28, 2022.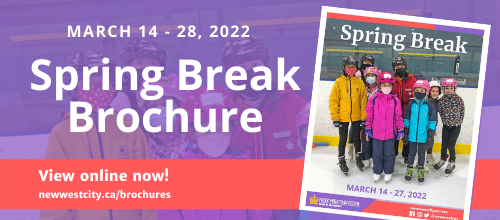 February 1- March 1, 2022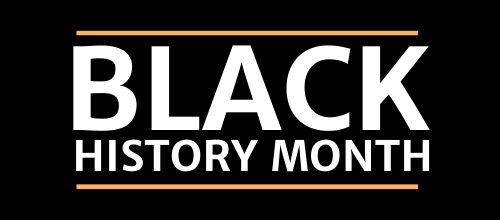 New Westminster's outdoor pool season will be extended in 2022!