During May 1-7, take preparation action to better protect yourself and your family during emergencies.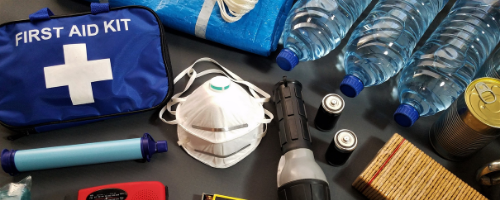 Youth Week recognizes the positive contributions young people make in our communities.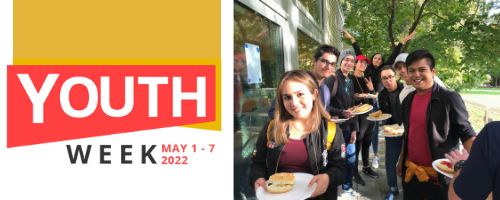 The City and Sport for Life have partnered to create a program that highlights and helps strengthen the community through sport and physical activity.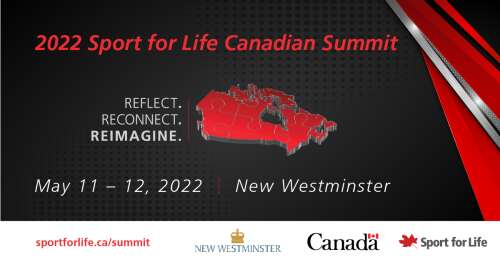 Bring your tricycle, stride bike, roller blades or any other wheels to Moody Park Arena and practice on the dry floor.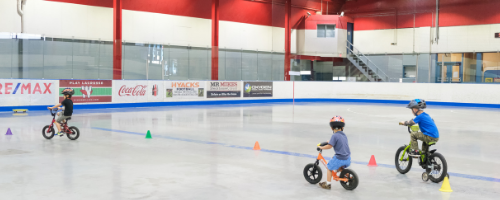 Grab your roller or inline skates and head to Moody Park Arena.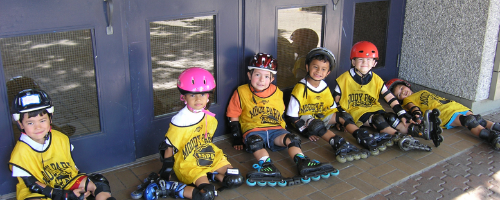 Lawn watering regulations are in effect starting May 1.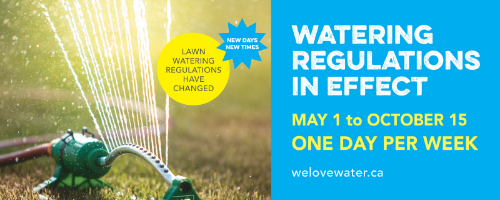 Provide your feedback on the draft eMobility Strategy by May 1, 2022.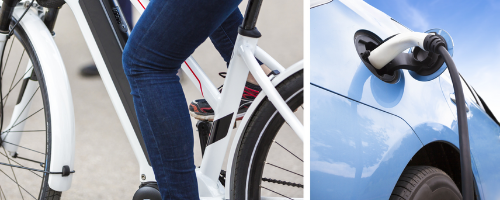 Community members of all ages and abilities are invited to remove invasive species from Glenbrook Ravine.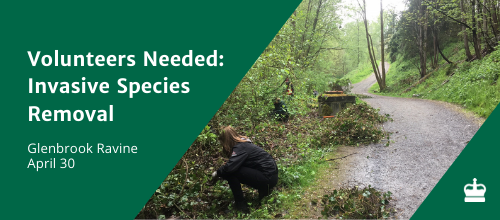 Now open for lessons and reserved drop-in!