Registration starts TODAY for Spring Break day camps, lessons, and drop-in programs.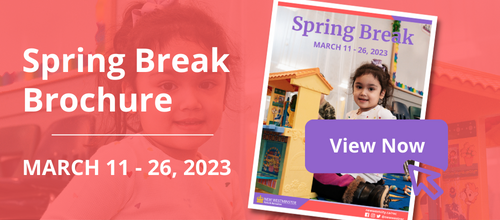 A new schedule with increased service is now in effect.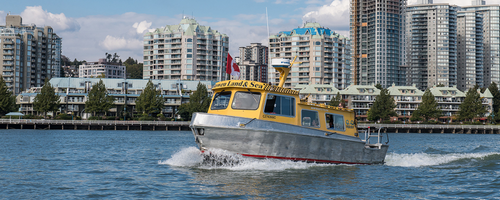 Skate with friends and enjoy games, prizes, and music by Royal City Sound Youth DJs.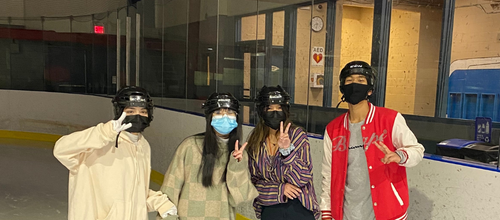 Paint and design a toy car, then create your very own sock animal stuffy on Feb. 21.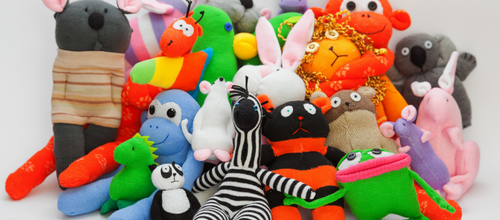 You can now recycle even more items through the curbside collection program and at your local depot.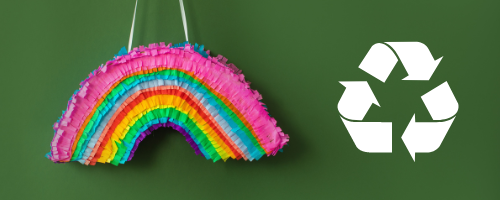 MONDAY, FEBRUARY 13, 2023 AT 6:00 PM. Meeting held electronically and open to public attendance. Zoning Amendment Bylaw No. 8373, 2023 for 228 Seventh Street, to rezone the property from Single Detached Residential Districts (RS-1) to Comprehensive Development District (228 Seventh Street) (CD-99).