Celebrate Lunar New Year by participating in a Shine Bright New West Lunar New Year activity.  Decorate a lantern, make a banner, pick-up a free activity kit and more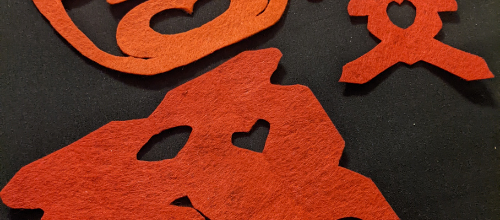 We're looking for your feedback on prioritizing actions to reduce emissions.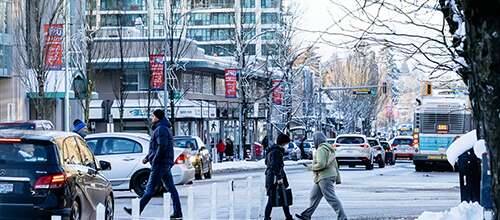 The new Bike Skills Area, located in Queen's Park south of the Centennial Lodge parking lot, is now complete. A looped trail with seven bike features have been installed as well as signage regarding trail safety and etiquette.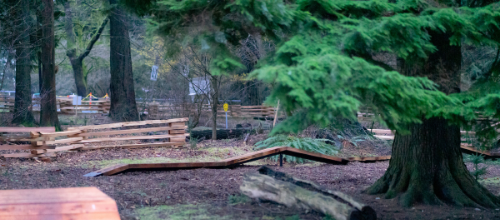 Through our At-Risk and Vulnerable Populations Task Force, the City is working with the Purpose Society to establish the New Westminster ID Replacement Clinic.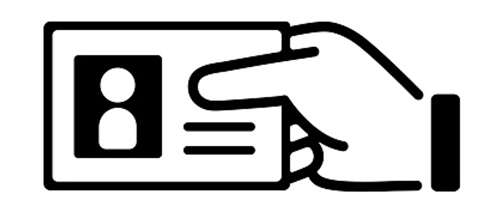 Have a paper takeout container? Take the grease test. If the grease goes through, it's safe for the green bin. If it doesn't, it may have a coating or plastic liner. Put it in the garbage or recycling.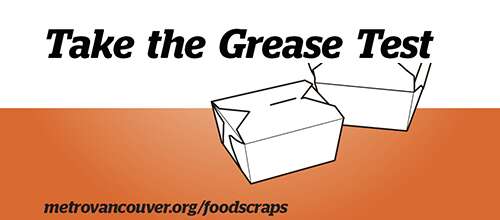 By virtue of the Warehouseman's Lien Act, the City of New Westminster Towing and Storage Service will dispose of the following vehicles, by public auction, to recover the towing, storage, legal and other costs associated with the disposal of each vehicle.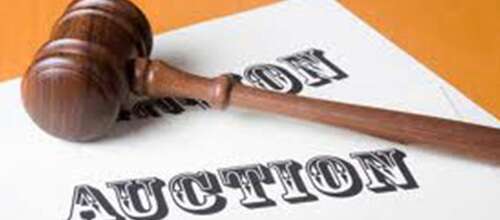 Monday, January 31, 2022 at 6:00 pm Meeting held electronically Heritage Revitalization Agreement Bylaw No. 8304, 2022 and Heritage Designation Bylaw No. 8305, 2022 for 323 Regina Street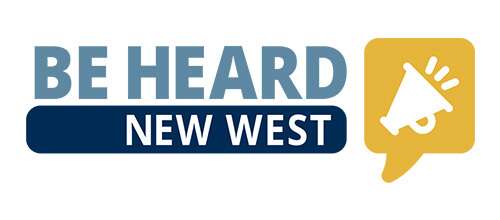 Monday, January 31, 2022 at 6:00 pm Meeting to be held electronically Heritage Designation Bylaw No. 8306, 2021 for 125 Third Street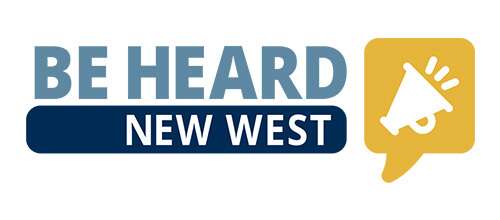 The 2022 schedule of council meetings is now available on our website at newwestcity.ca/council.