In accordance with public health orders, as of September 13, 2021, proof of vaccination is required to participate in certain City of New Westminster recreation and cultural programs.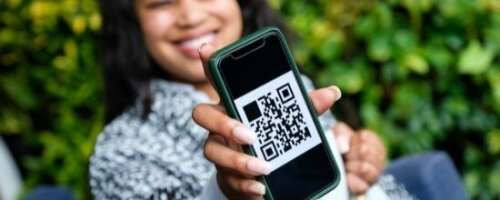 Interested in helping the City shape the future of a unique community space? Register to join one of our upcoming workshops to help reimagine the future of the Queen's Park Farm.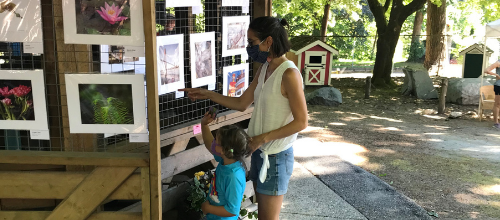 By simply washing in cold, we can reduce the number of microfibres that are shed from our laundry and improve the health of our oceans.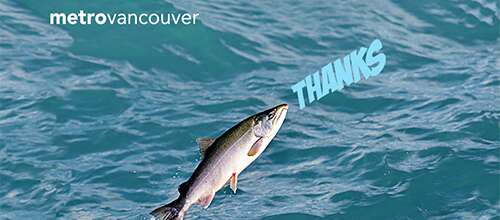 Join us to help form the best approach for the care and support of the frail and elderly population currently residing in British Columbia.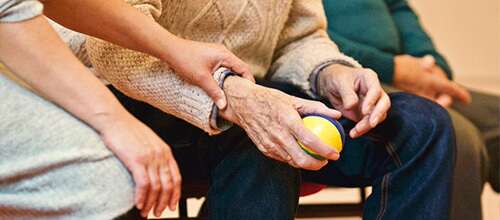 Do you have an idea for a project that will lift community spirit and support recovery as we move forward from the pandemic? We want to help make your community or not-for-profit organization's vision a reality.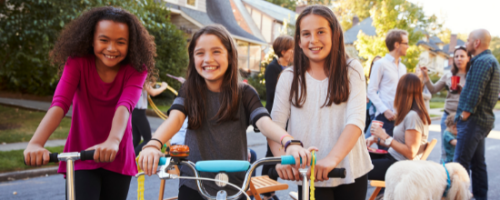 Eligible New Westminster residents can receive a 50% discount on eligible registered programs and the Active 10 Visit membership.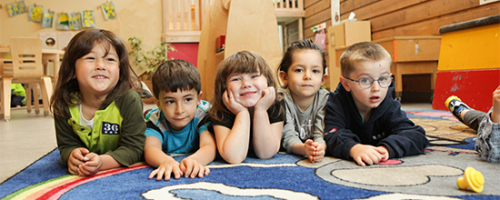 Monday, September 27, 2021 at 6:00 pm Zoning Amendment Bylaw No. 8266, 2021 for 819 Milton Street (REZ00207).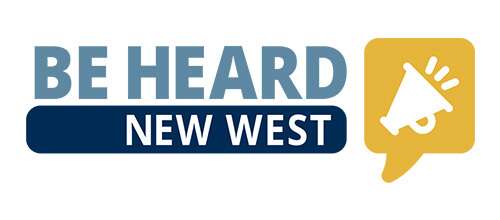 Monday, September 27, 2021 Pursuant to the Local Government Act, Section 645, the annual tax sale will be held as follows: